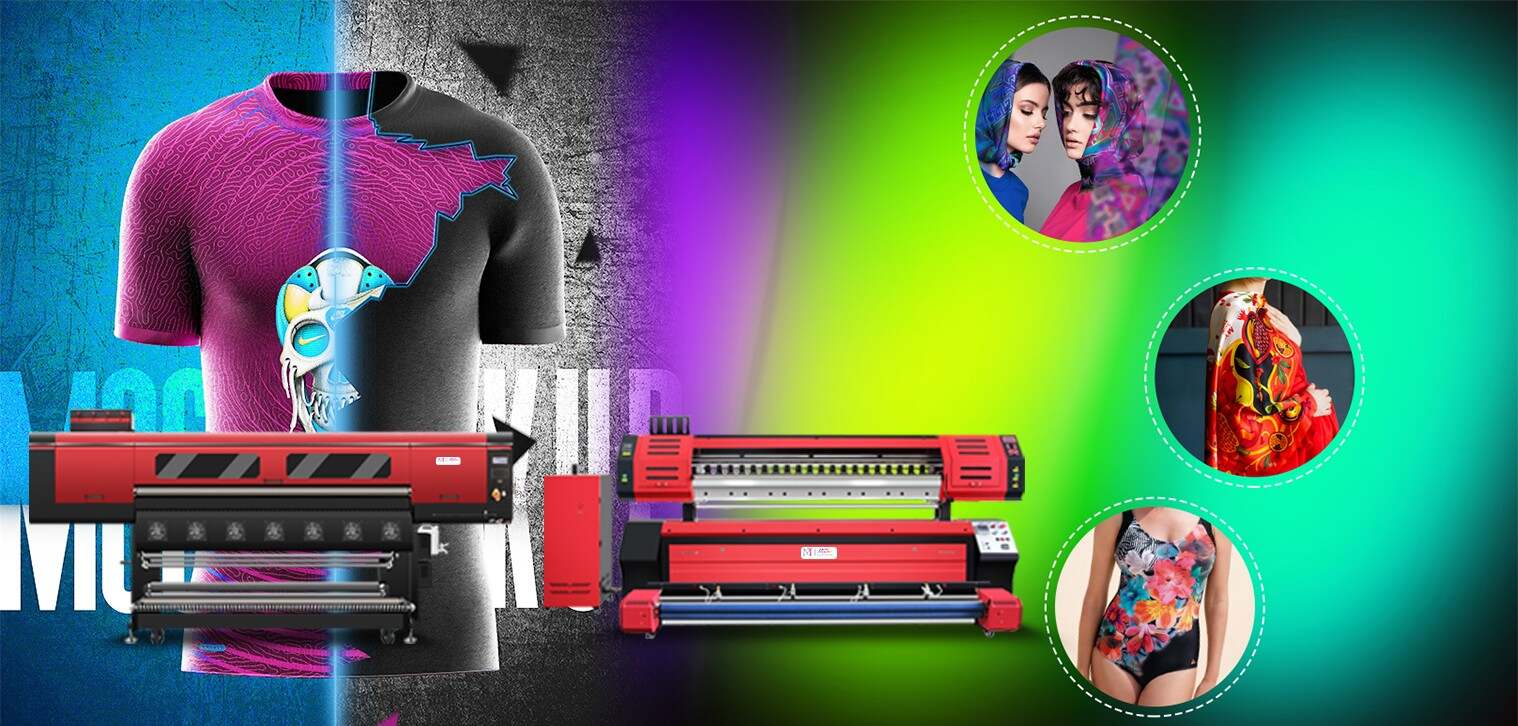 In this article, we take a look at the evolution of fashion printing - from screen printing to digital printing.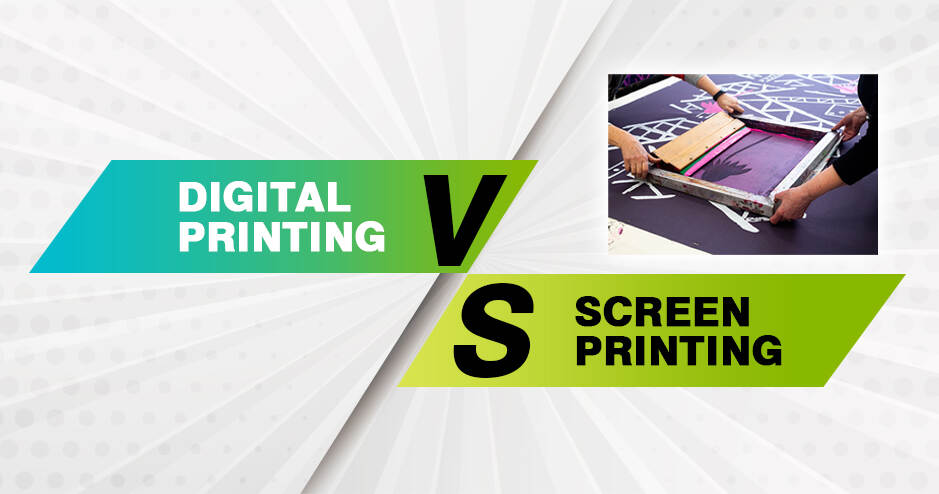 When it comes to printing in the fashion industry, initially screen printing was the main method of production. Its ability to print bold colors in a precise and controlled manner gained commercial popularity in the fashion industry in the 60s, making screen printing the technique of choice for the fast fashion movement.
However, in addition to the high cost of screens and screen storage, many designers are limited by technology. Barriers to the development of print design include the labor-intensive application of ink from screen to garment, the large volumes of water required to clean screens, and the inability to utilize the screen's grid to design complex images.
A new innovative printing technology is needed to solve these problems. Many believe that the industry, especially the consumer fashion and apparel market, increasingly needs flexibility and that the only way to achieve this and eliminate the former problem is through digital textile printing.
The introduction of digital textile printing machines has made fast fashion a highly profitable business model based on replicating catwalk trends and haute couture designs and mass producing them at low cost.
While screen printing is still a booming industry, as many end consumers prefer simple low-resolution, vibrant prints on their garments, digital printing technology can reduce environmental pollution, enable continuous production, improve Flexibility and personalization, and gives fashion designers the flexibility to experiment with their style by pushing the boundaries of design.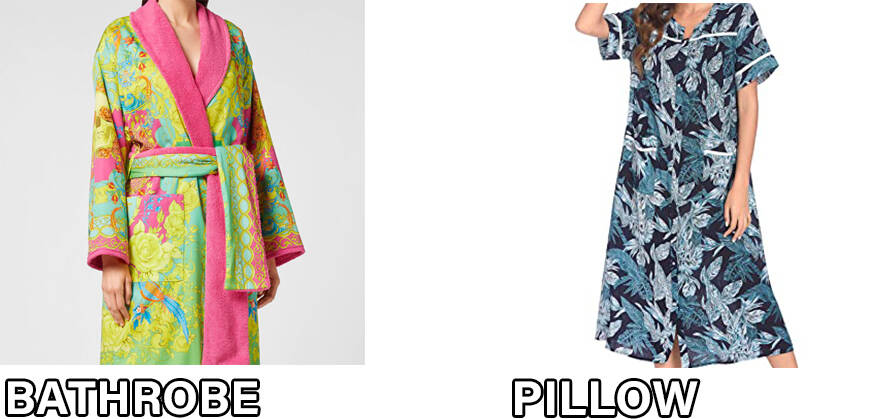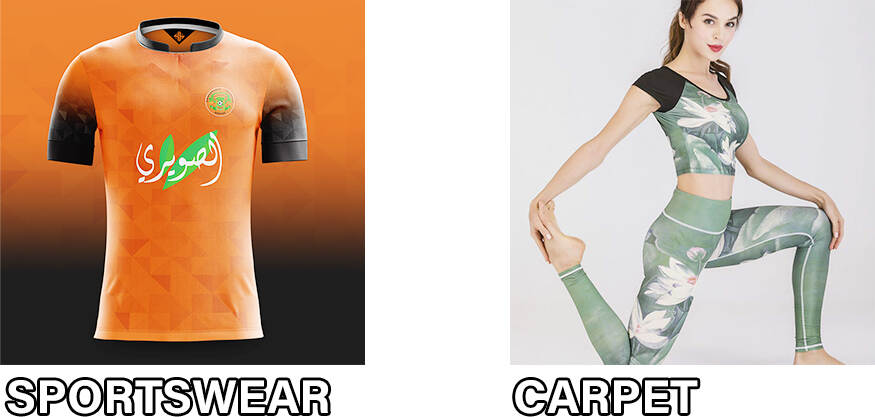 Thus, the introduction of inkjet textile printers in fashion and apparel applications means that high-resolution pattern and image printing is gaining popularity in the fashion industry – from intricate floral and animal prints to detailed photorealistic visuals and repetitive, complex brand design. In this way, with the MT digital textile printing machine launched by Meiteng, you can get the perfect fashion printing solution, enabling brands to bring new designs to the market faster, allowing them to go from concept to finished product in a very short time the process of.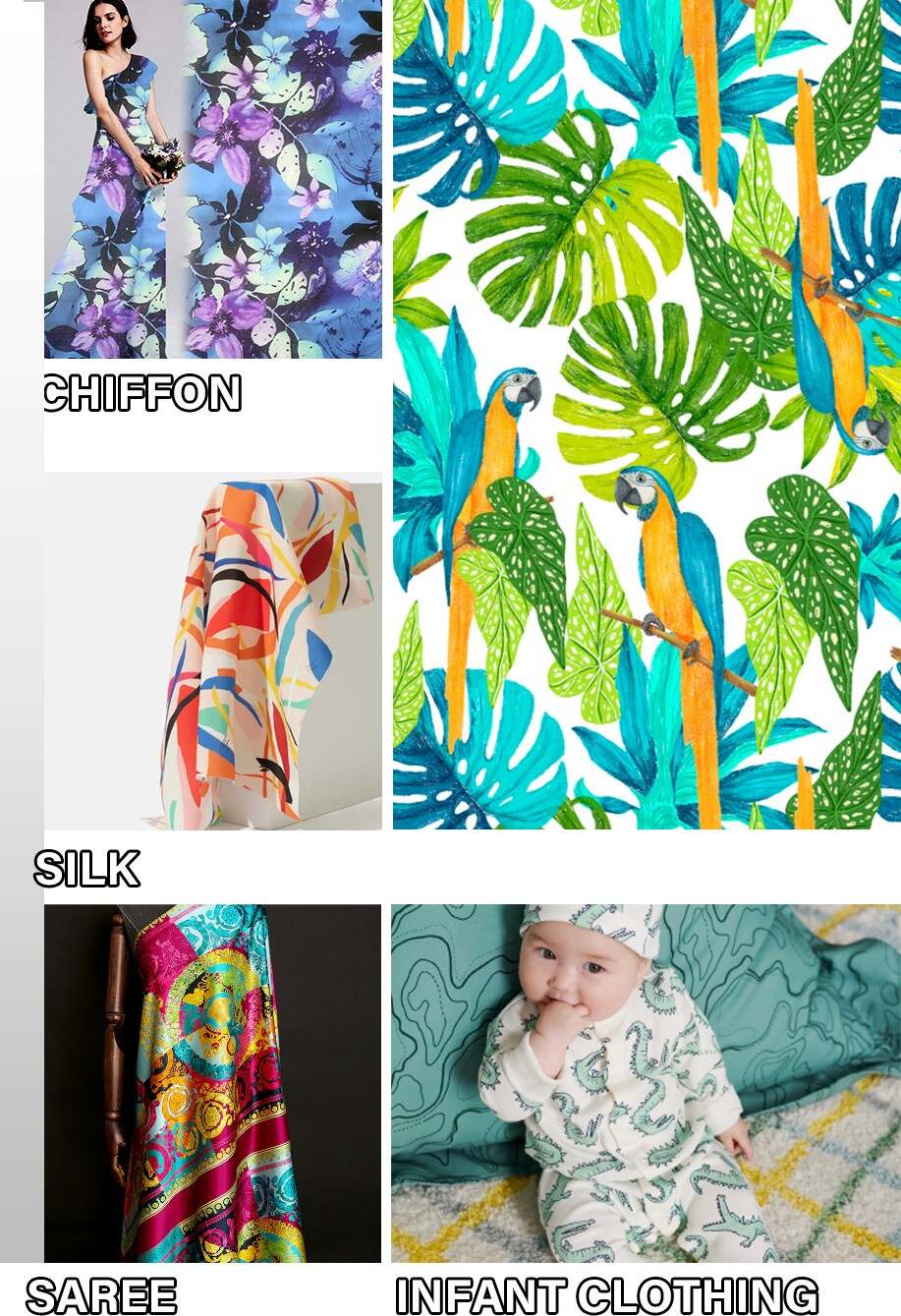 Introducing MT digital textile printing machines, the cutting-edge solution for the fashion industry. Our printers feature high-performance print heads from top brands such as Epson and Ricoh, delivering superior results. With the ability to print up to 10,000 meters of fabric and customizable printing width options, MT digital printing machines achieve high-resolution printing through the use of single and double channels.
Our machines offer unparalleled flexibility, making it possible to meet even the most demanding color and design requirements. Thanks to our state-of-the-art ink set, MT Digital fabric printers can now print in stunning colors on an even wider range of fabric types. Whether you need to print one item or a thousand, our technology delivers exquisite quality and color that was once unimaginable.
Our wide range of 19 dye sub-colors, including bold shades like orange, green, purple, and neon, ensures that images printed by MT digital textile printers will never be dull. Plus, our media handling system can easily accommodate a variety of stretchable fabrics commonly used in athletic apparel. With our end-to-end printing and fixing solutions, MT Printer Systems is the perfect in-house digital garment producer.
But that's not all. Our digital textile printing technology is revolutionizing the traditional two-season fashion cycle, making it possible to achieve four-season production throughout the year. What's more, using MT digital textile printer can help you keep up with the growing trend of customized consumption. With endless possibilities for creating variety and personality in the fashion apparel industry, MT is your go-to solution.
And the applications of our machines are endless! From t-shirts and pillows to bags, socks, bathrobes, dressing gowns, face masks, scarves, silks, sarees, and more, MT digital printers can print on a variety of textured all-natural and synthetic fabrics using dye or pigmented inks. With MT, the possibilities are limitless.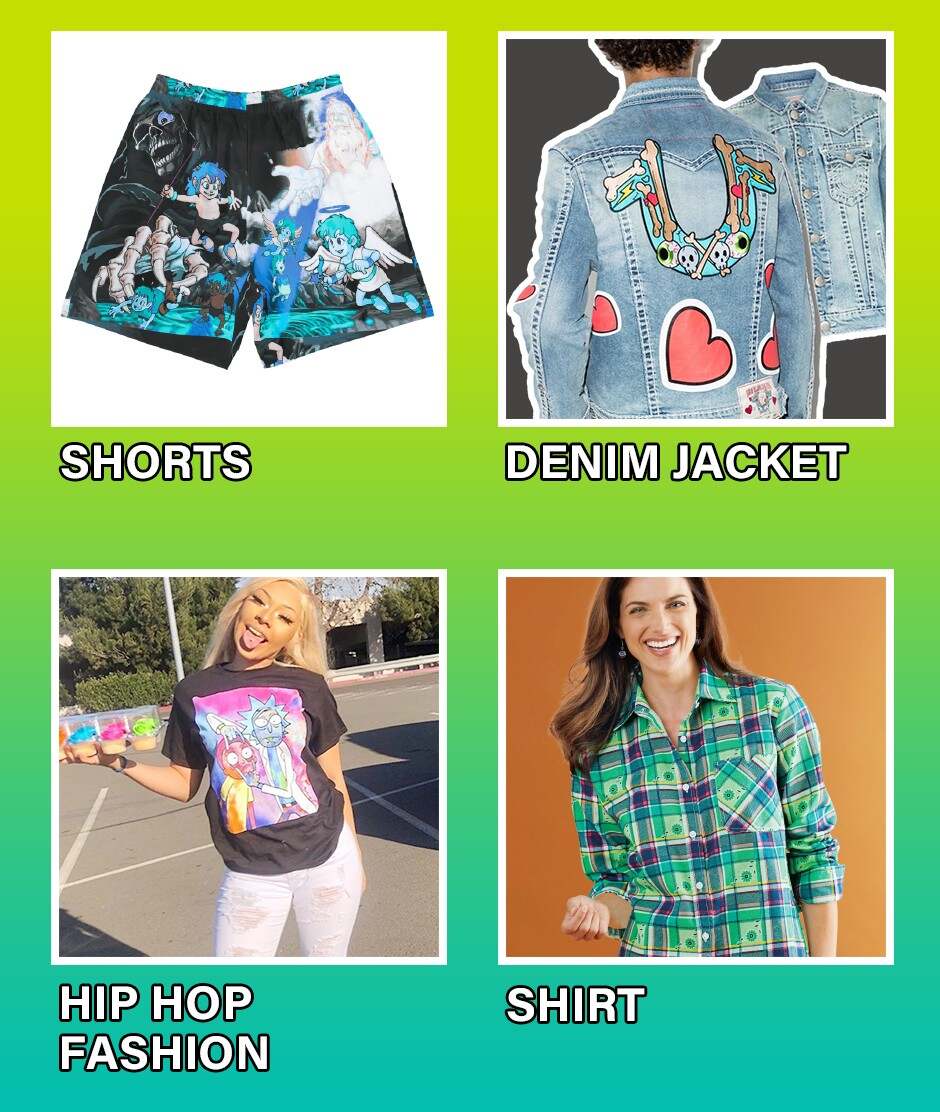 MT Direct to Film Printer (DTF) is revolutionizing the world of customization trends. Our DTF printing machines are ideal for heat transfer printing on T-shirts, delivering the best results on 100% cotton or cotton blended fabrics. But we're also seeing DTF printing increasingly used for other clothing accessories, such as hats and jeans. At MT, we're redefining the role of DTF printing in fashion textiles.
In fact, both our textile printers and DTF printers are opening up new business models in the textile printing industry, such as print on demand (POD) and web2print. In these models, customers place an order online, and the garment is made to order. Sometimes, customers even customize their garments online, and our printers bring their creations to life. This on-demand or make-to-order cycle eliminates the pressing concerns of the fashion and apparel industry, such as excess inventory and risk. With MT digital printing machines, you can pre-sell clothing products on the Douyin live broadcast and print them out on demand, achieving 24-hour delivery capabilities.
MT Digital Textile Printers have no restrictions on the size of your production target, offering the best way to optimize inventory. You'll always have only the best-selling styles and sizes on the shelves at any given time, reducing inventory costs and shortening lead times. It's the perfect fit for your business model, and with MT, you'll always stay ahead of the competition.