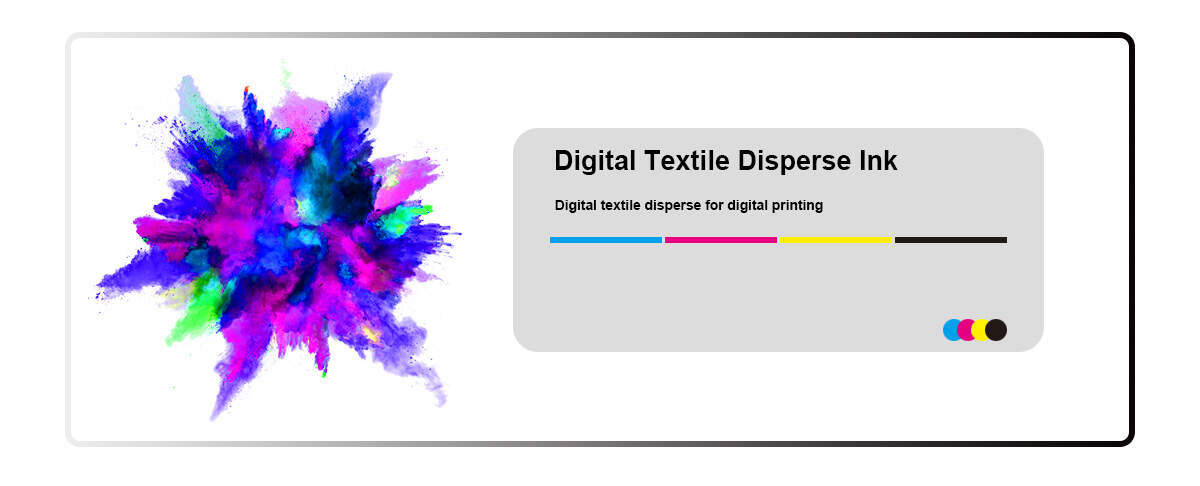 Description
MT is transforming the textile decoration market with a revolutionary process of digital printing directly onto polyester fabric dramatically reducing water consumption, taking sustainability in textile printing to the next level.
As a pioneer in sustainable printing technologies, MT has developed water-based textile disperse ink to transform manufacturing processes by reducing water, energy and chemical use. These inks offer outstanding color and image brilliance with minimal environmental impact and are used for printing polyester fabrics where deep color and optimum fastness are required.
MT offers disperse dye inks for direct printing on the polyester and polyester blend fabrics. MT disperse inks are made from High Energy Disperse dyes. These inks offer excellent transfer depths with high fixation strength & rich saturated colors.
It does not require a steaming or washing process resulting in a more sustainable and environmentally responsible process. To obtain a good fixation, it is recommended to thermally set the printed substrate at 210°C (410°F) for 30s.
MT disperse inks are available for wide range of industrial grade printheads such as Epson DX5, Epson5113, Epson4720, Xaar1201 and Ricoh Gen5. It can be fine-tuned for maximum production reliability in single pass. These inks are tailor-made for high performance with these industrial printheads. MT textile disperse ink meets and exceeds the high demands of the fashion industry.
Optimized for performance and quality. MT textile disperse ink are used for printing direct on polyester. Yields excellent crock and washfastness properties. Wide ranges of materials are available for print applications, including apparel such as T-shirts, home furnishings, home textile, signage, flags and banners.
Textile disperse inks (Eco-inks, Environmentally-friendly inks). MT textile disperse inks are REACH regulation compliant (Registration, Evaluation and Authorization of Chemicals) in order to be a true eco-friendly solution. MT produces revolutionary and innovative waterbased textile disperse inks, featuring vivid colors, wide color gamut, high fastness and durability.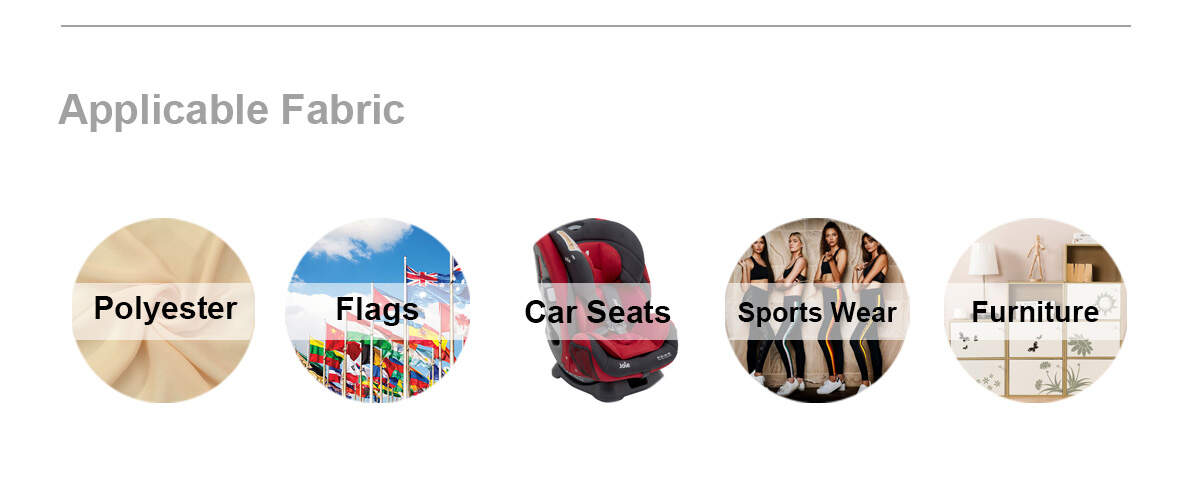 Feature
Key Features of Digital Textile Disperse Inks
· Good fluency, suits for continuous mass production.
· High Energy Dispersed Dyes
· Excellent quality of the print with high sharpness and detail
· Consistent and vibrant color intensity
· Brilliant color saturation, wide color gamut, great color fastness.
· High control of ink penetration.
· Very stable, no clogging to print head.
· Provide visual excellence by vivid colors & high definition print images.
· High speed printing increased the productivity.
· Eco Sustainability.