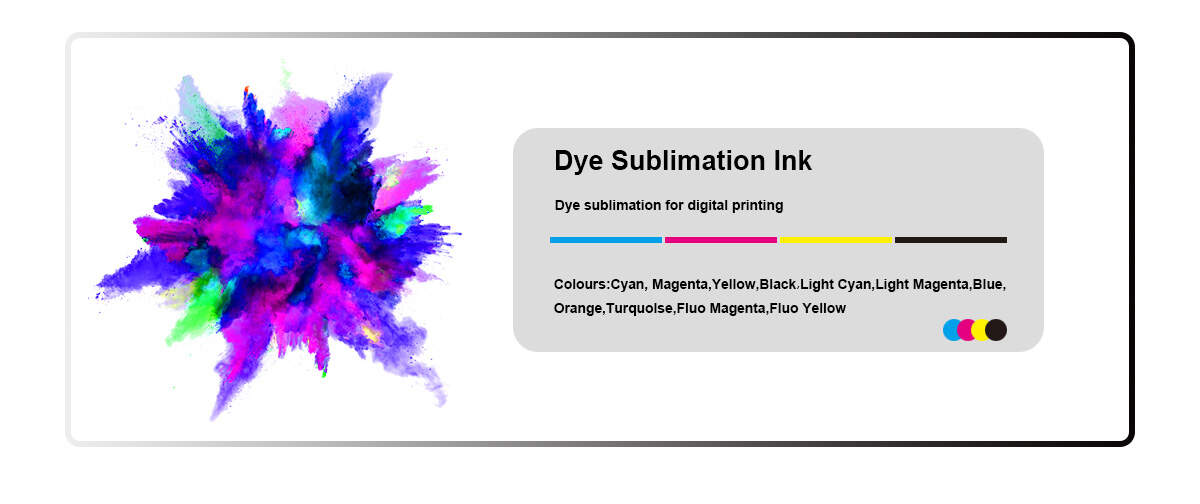 Description
MT | Refretonic has successfully installed 3000 plus Digital Textile Printers all over the world last two years! Ideal for Customized Solution, we offer the best quality Sublimation Ink to be used on Epson DX5, Xaar1201, and Ricoh Gen5 Printheads Digital Textile Sublimation Printers. These inks are used on Heat Transfer Paper and Direct Fabric Printing Sublimation Applications, which are sold by us from last 8 years. And has been successfully used by our Customers. These sublimation inks are high quality and offer best better coverage with economical Prices. Ideal for high-speed digital textile printing of sublimation heat transfers for both polyester Fabrics and polyester coated hard surfaces.
MT textile dye sublimation transfer inks is designed for enhanced performance. MT inks are made from high purity Low Energy Dispersed Dyes. These inks are fine-tuned to offer excellent release. MT inks offer higher dye concentration for effective performance on thin coated sublimation papers without wet-cockling issues. These sublimation inks make roll to roll printing on high speed industrial printers easy.
Deep linear blacks, vivid and sharp colors, wider gamut for dark blues and deep reds are salient features of MT Sublimation ink transfers. MT stringent quality norms and rigorous application tests ensure the consistent & reliable performance of Textile Sublimation inks.
Optimized for performance and quality. MT Sublimation inks are developed for transfer paper printers or Direct Fabric printing, which used for polyester & polyamide fabrics, mixed synthetic fabrics (min. 60% of synthetic fibers), plastic substrates used in the manufacturing of sport equipment such as skis, snowboards, wakeboards, every substrates (wood, glass, ceramics) overprinted with polyester-based coating. Application: sportswear and outerwear, fashion items, gadgets.
MT Textile Sublimation Inks (Eco-inks, Environmentally-friendly inks). MT inks are REACH regulation compliant (Registration, Evaluation and Authorization of Chemicals) in order to be a true eco-friendly solution. MT produces revolutionary and innovative sublimation textile inks, featuring vivid colors, wide color gamut, high fastness and durability.
Feature
Key features of MT Dye Sublimation Transfer inks are:
• Vivid & Sharp Color Transfers
• Deep Neutral Black Tones
• High Strength Formula for lesser ink loads
• Excellent Dry Performance on thin coated media
• Clog Free Nozzles for 24×7 printing
• Excellent decap performance for fast start up

Solution
Digital textile sublimation inks Technical Data
Use
Inks may be transferred to the fabric either directly or indirectly via an intermediate substrate. When the direct printing method is employed, colors are fixed with steam or by drying them at 210 ° C (410 ° F) for 30 seconds. When the indirect method is used, lightfastness and chafing of the printed paper or other material used must be taken into account.
The printed material must be handled with care and transferred as quickly as possible after printing.
To obtain good color transfer and fixing, the printed substrate must be transferred at 210 ° C (410 ° F) for 30 seconds.
Fastness
Fastness is assessed on 105 g / m2 of 100% PES material.
Transfer conditions 210 ° C (410 ° F) for 30 seconds.
Expiry date
Ink has a shelf life of more than six months at room temperature.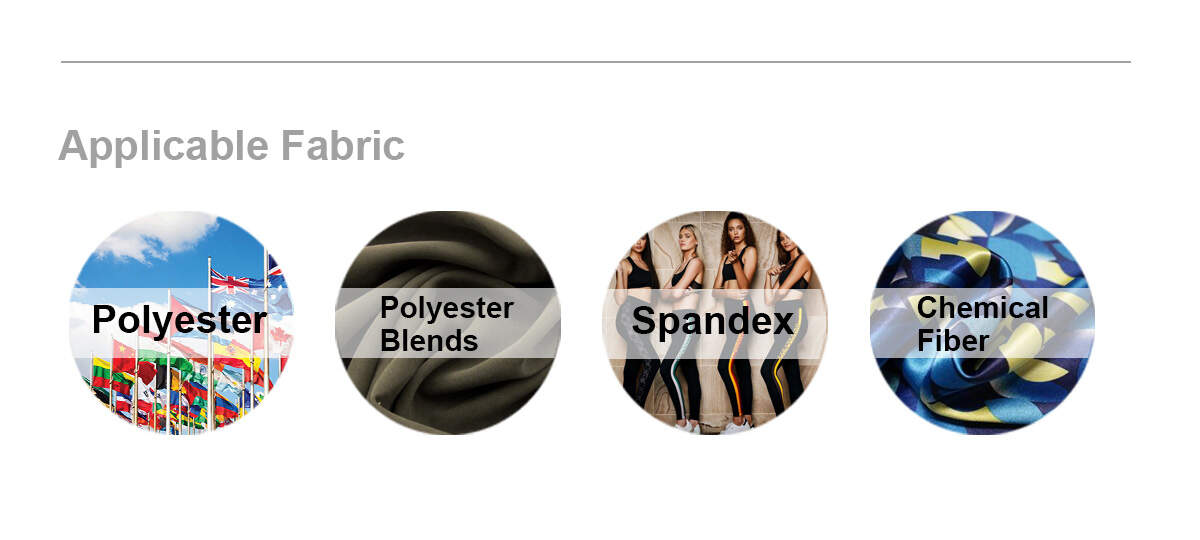 Application Benefits
• Application For Digital textile sublimation inks
• Fashion, home textile, sportswear, interior decorations, umbrella etc.
• Recommended Applicable Fabric
• Polyester, Polyester Blends, spandex, chemical fiber etc.