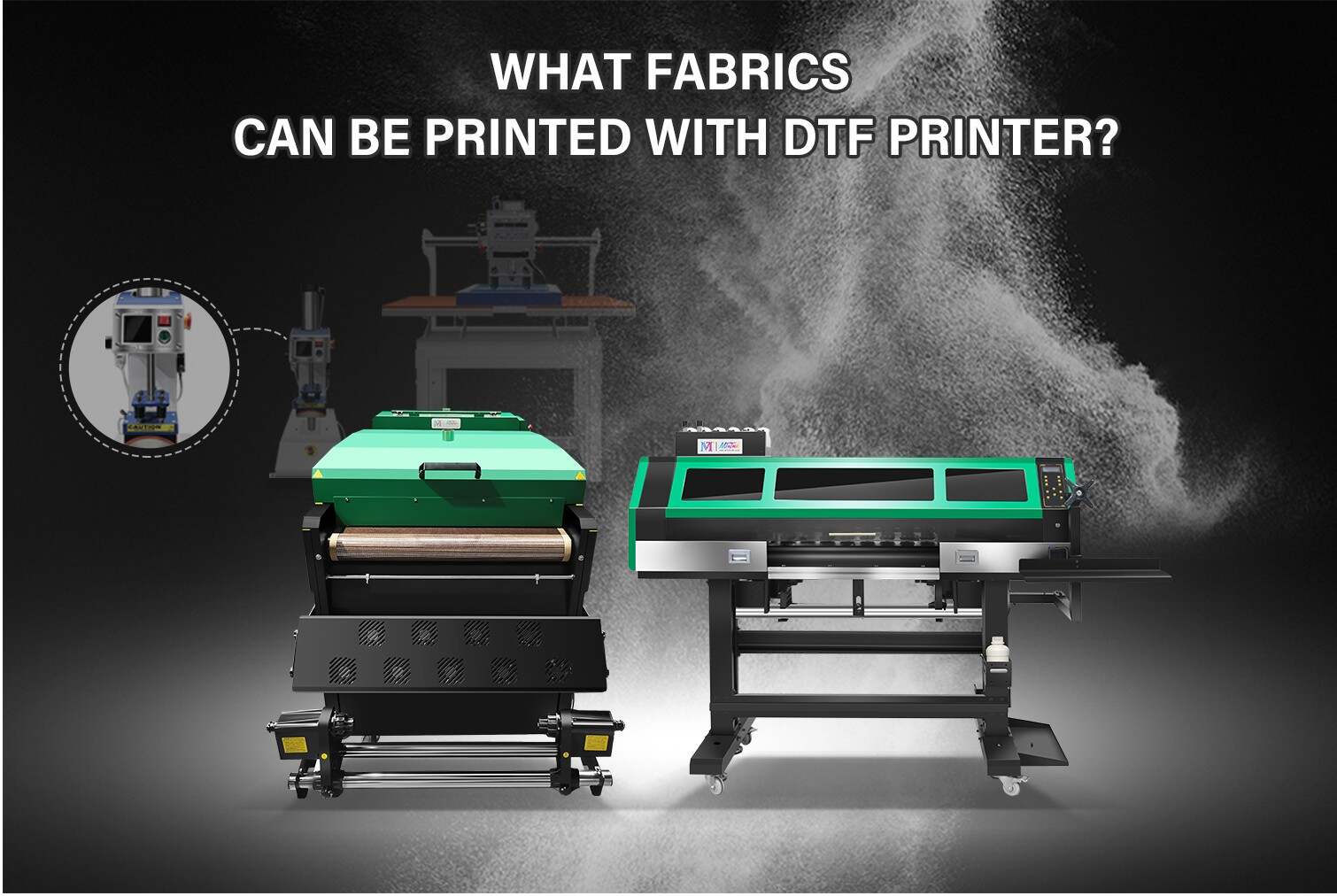 What fabrics can be printed with DTF printer?
Affordable DTF Printer is also referred to as Direct Transfer Film Printer , and it works by printing transfers that are heat pressed to a variety of garments (and other substrates). There are many compatible fabrics including cotton, nylon, leather, polyester, denim, 50/50 blends, and both light and dark fabrics. This is unlike DTG technology which only works on cotton fabrics. This therefore means that this printer works on a much wider substrate, making it the most versatile digital printer in the market.
While direct to garment printing works best on 100% cotton, DTF works on many different garment materials: cotton, nylon, treated leather, polyester

Polyester fiber
Polyester print is bright and vivid. This synthetic fabric has a wide range of uses, including sportswear, casual wear, swimwear, Outerwear, including lining. They are also easy to clean. In addition, DTF printing does not require pretreatment like DTG.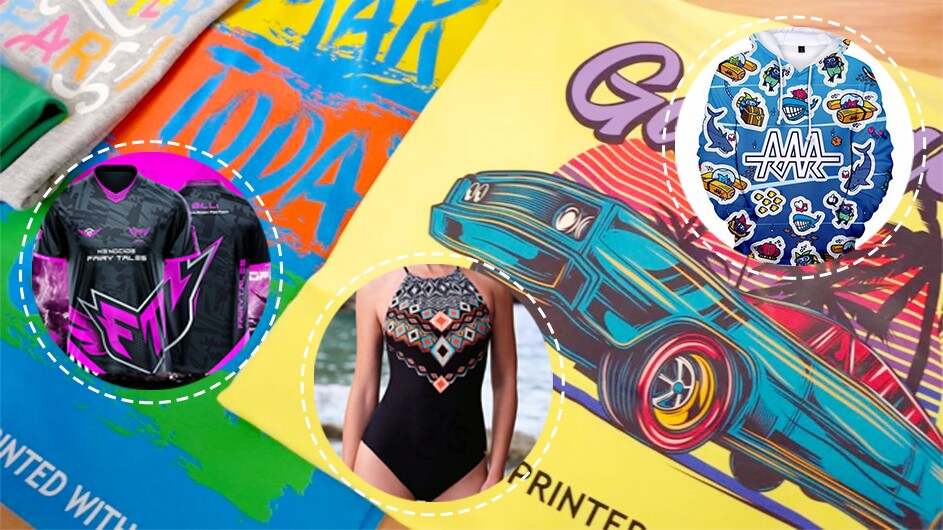 Denim
Denim has always been very popular,we have seen customers print on custom denim jackets, jeans and even skirts. Style, position and graphic design has varied dramatically. Discover eco-friendly denim with MTuTech printing solutions; One method that is quick, has no set up fees and no minimums is direct to film printing, Also known as DTF printing.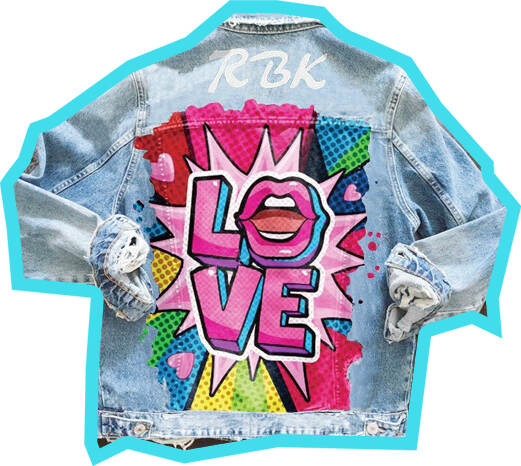 Cotton
Cotton fabric is more comfortable than polyester. Therefore, they are popular choices for clothing and household items, such as decorative lining, bedding, children's clothing and different professional items.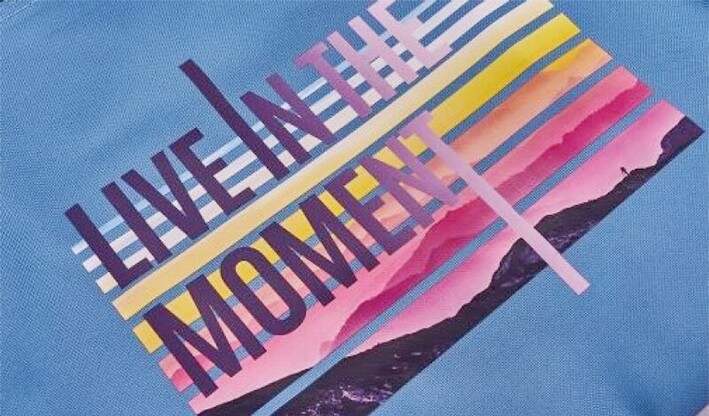 Leather
DTF printing is also suitable for leather and PU leather! The result was good, and many people swore about it. It is durable and its color is gorgeous. Leather has many uses, including making bags, belts, clothes and shoes.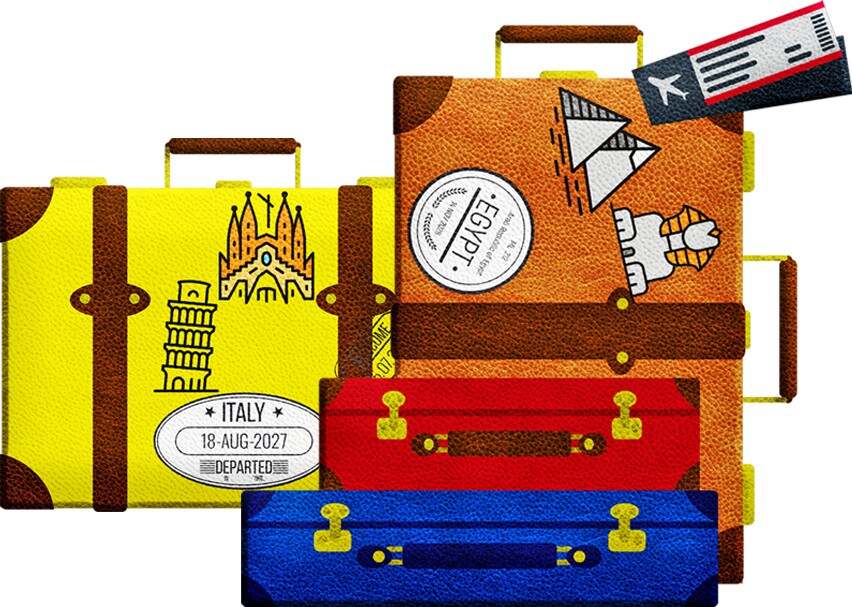 Nylon
Nylon fabric can not be dyed or printed in high temperature environment, so direct jet printing is mostly used for printing, and acid dyes are also used. The difficulty of acid dyes lies in the unstable color and poor color fastness after printing. These problems have existed for a long time.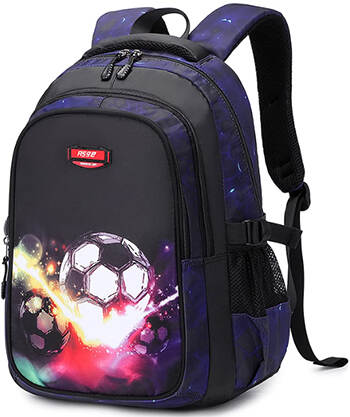 Blended fabric(50/50 blend)
Blended fabrics are fabrics that are composed of two different materials. For digital textile printers, each material requires different types of inks, we must use inks that are suitable for the main materials that make up the fabric. This also means that the ink won't stain another material, resulting in lighter colors and white exposure, so printing blended fabrics is best done with a DTF printer to ensure color consistency.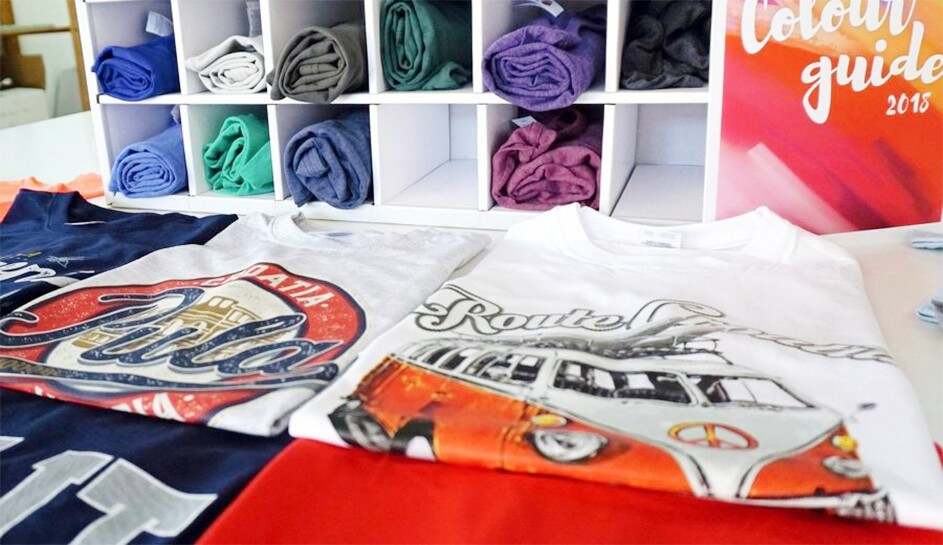 Silk
Silk is a kind of typical protein fiber, which is developed from the shell of mysterious crawling larvae. Silk is a kind of natural strong fiber, because it has excellent tensile strength and can withstand great pressure. In addition, silk texture is known for its glittering appearance due to its three sided crystalline fiber structure.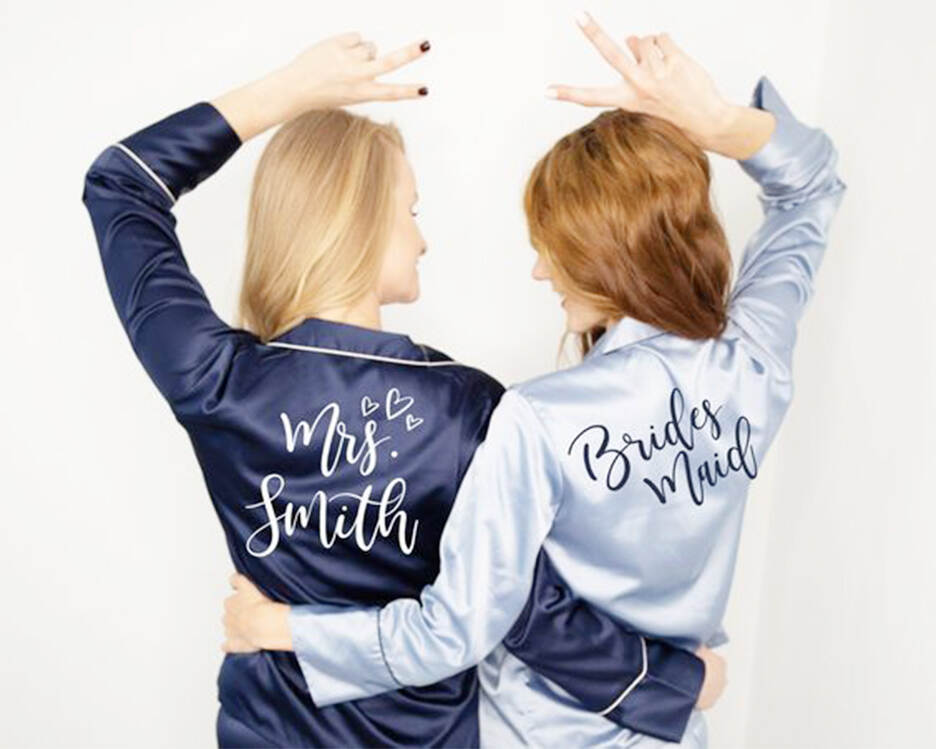 DTF is suitable for synthetic materials such as cotton or silk, polyester or rayon. Their fabrics are bright and dark. They look great. The printing can be stretched without cracking. The DTF process is superior to all other printing technologies in fabric selection.
Our MTuTech latest DTF Printers (Direct to Film Printers) works for all fabric, perfect option for custom apparel printing. You can expand your inventory by applying your designs to a whole variety of merchandise with DTF. With the advancement in DTF technology, there is no denying that DTF is taking the printing industry by storm. It is quickly becoming one of the most popular technologies for textile printing compared to traditional printing methods.