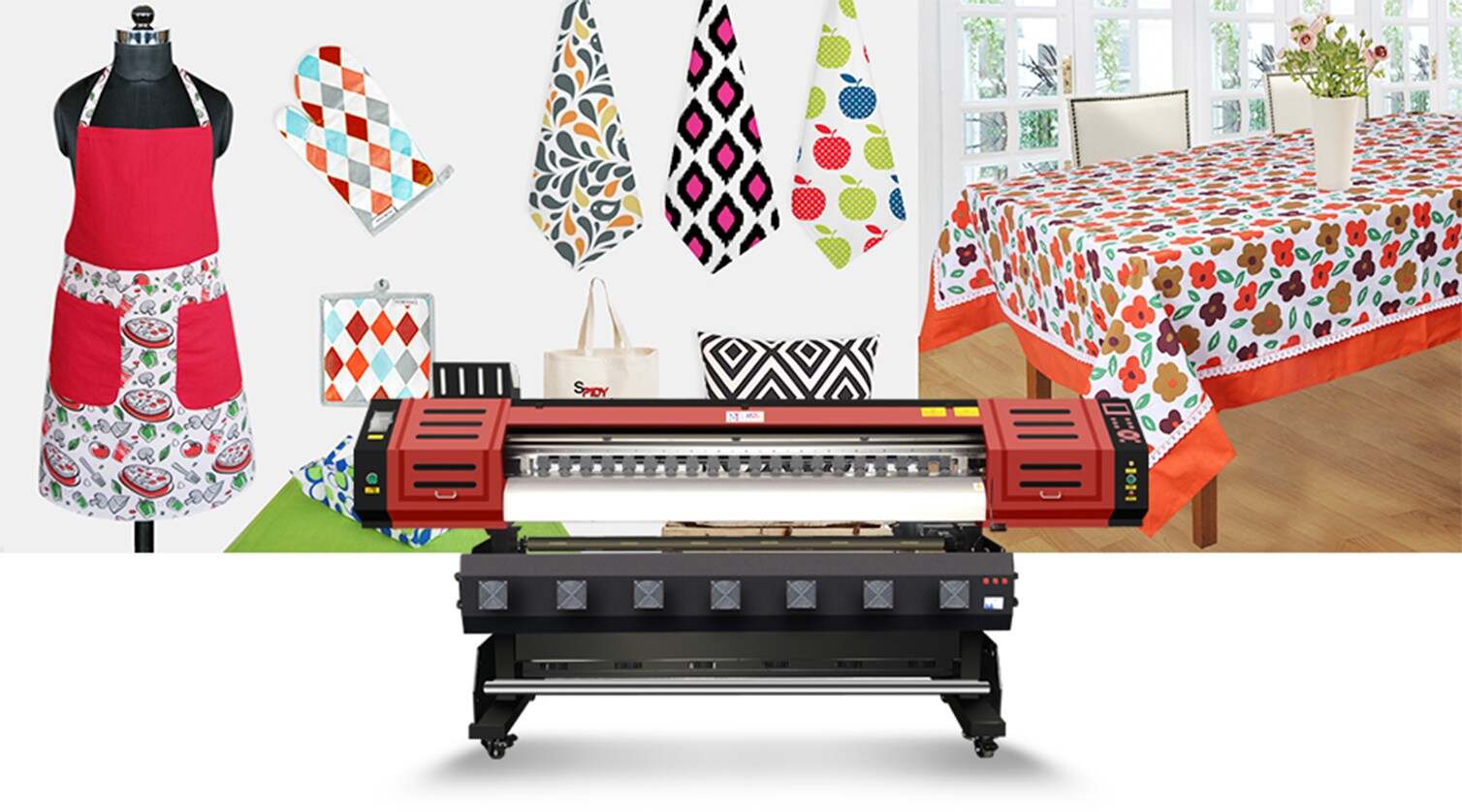 In recent years, interior decoration has paid more and more attention to the value of individuality.
The look of private and commercial spaces (hotels, restaurants, offices, showrooms) has been in constant change for some time thanks to bespoke pattern and graphic design projects. The pandemic has only exacerbated this trend, especially in the home decor space. This market will grow strongly on a global scale.
It used to be that home was where to eat, sleep and relax after a long day elsewhere. Today, they are "multitasking" sanctuaries, where rooms are no longer strictly segregated by use, allowing us to socialize in ways that we cannot do outside our homes in our current environment.
In this regard, some changes have taken place in our home life style:
In contrast to the minimalism that has dominated in recent years, homes will return to special effects and precious textures. Neon colors (orange, pink, green and blue) will be another trend inspired by graphic design from the 70s and 90s. This exploration of color may be part of a subconscious strategy to face ongoing emergencies with more optimism and positivity.
The interest in sustainability has not changed and users continue to prefer recycled, ecological and innovative materials. Textiles for upholstery are equally popular in a variety of applications: textiles for upholstery, kitchens and bathrooms, bedding, curtains, rugs, rugs and accessories. Cotton, linen, microfiber and blended fibers are all widely used in this field.
Architects and designers take as much aesthetic and technical needs into consideration when making decisions. Textiles for home use are resistant to abrasion and can withstand frequent washing. Bedroom and kitchen textiles mainly use mixed fibres, printed with dye and pigmented inks. High-end products use luxurious materials such as silk, often blended with linen or cotton. For curtains, polyester is the preferred choice. In this area, fabrics need to be lightfast, withstand frequent washings and shrink as little as possible.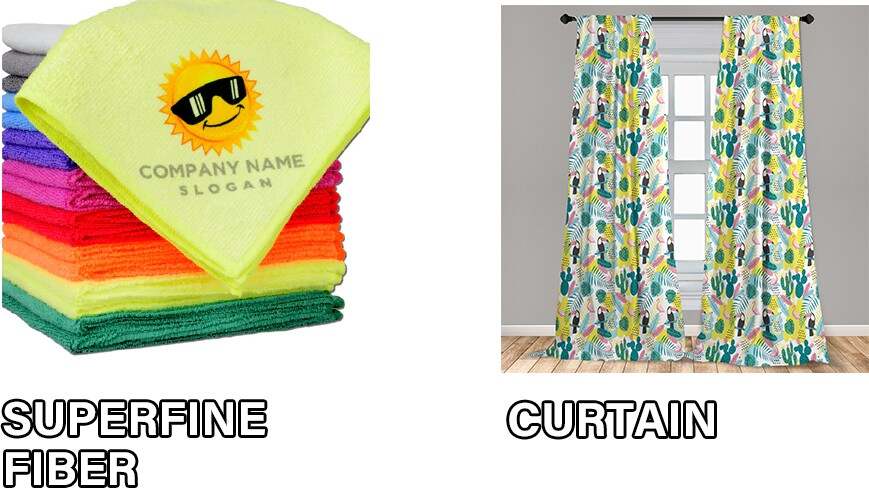 In the field of home textiles, digital printing solutions are an essential resource that can push a mature industry in this direction.
Analog printing is still the main technology for high-volume and some special processes. The gradual development of the inkjet printing process and the development of high-performance environmentally friendly innovative inks have enabled the integration of analog and digital technologies at the production level to increase.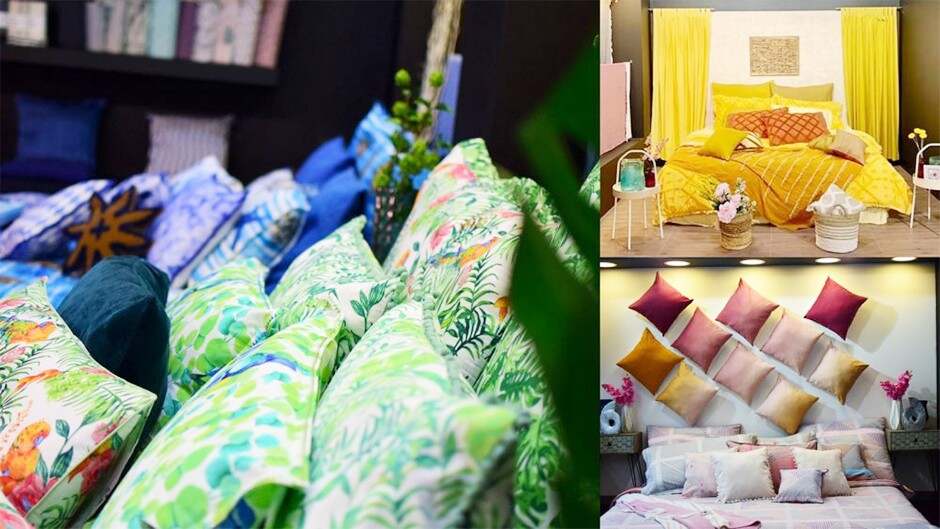 Besides productivity, one of the main advantages of digital textile printing is the expanded range of possible applications, which now offers a range of new creative opportunities.
Unlike analog printing, digital printing is not limited by masters. This enables unique designs with intricate details and special effects. In addition, digital printing helps reduce time-to-market, guarantees greater flexibility and minimizes the environmental impact of the still highly polluting process in the textile printing industry.
Textile digital printing solutions provided by MT.
The solution offers printers and the entire supply chain significant advantages in terms of environmental sustainability, as it complies with increasingly stringent international environmental certifications and standards. In the comparison of the production cycle of the MT digital textile printing machine cycle with one of the traditional printing processes, the inkjet technology performed better in terms of environmental impact and water consumption.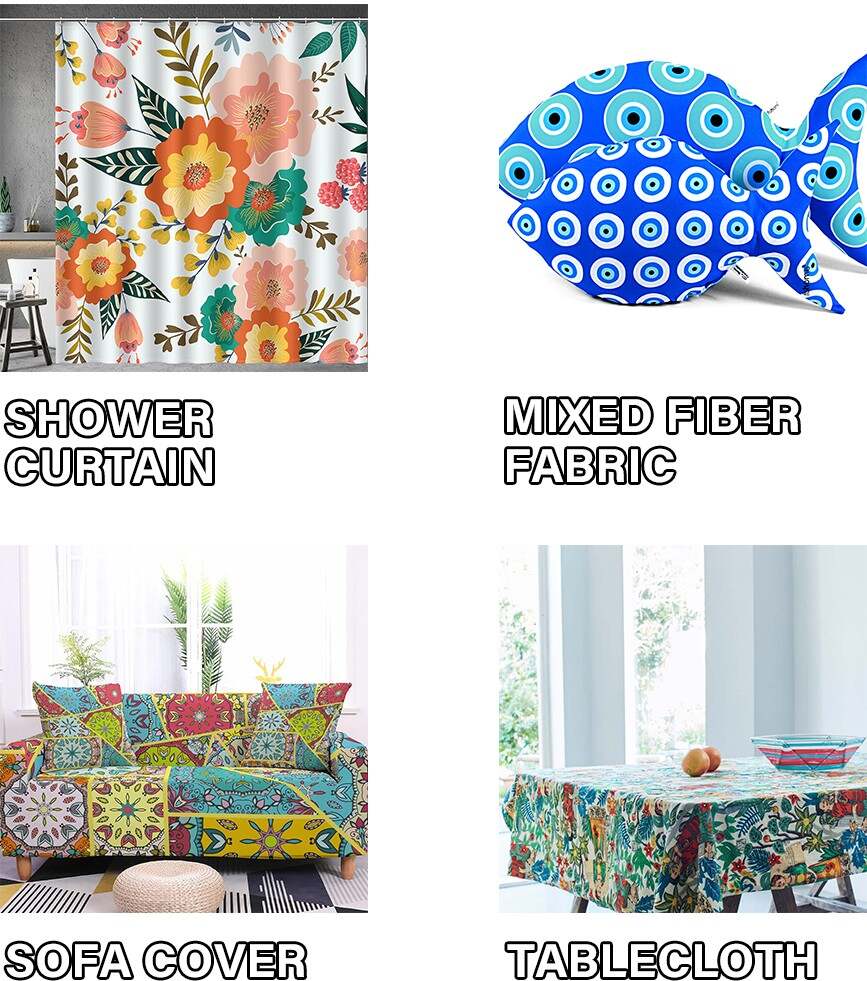 For MT digital printing technology, there are no screens or minimum yardages associated with the setup. "It costs the same to print 10 different patterns on 10 yards as it does to print 100 yards of a single pattern. This allows for customization and personalization – no two pieces of homeware need to have the same image or design. So customers can order matching products to decorate their home, or they can actually design their own products.
With the power of MT digitization, the design of home decoration is limitless. It gives the designer freedom without being restricted by existing textile patterns.
MT digital textile printing machines enable flexible business models, enabling users to produce printed textiles in less time and reduce unsold inventory. The ability to customize solutions for any target market is invaluable. For example, the hospitality and real estate industries are beginning to take advantage of the ability to provide customers with a unique experience through short-run digital print applications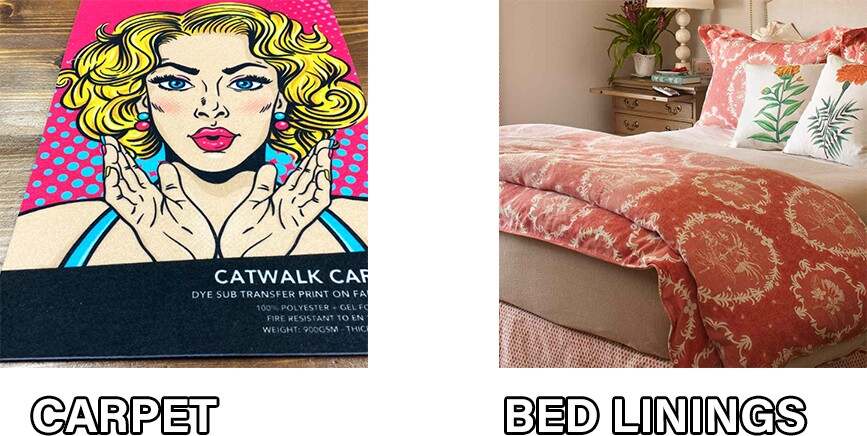 MT digital textile printing technology enables sustainable manufacturing, including reduction of water usage and waste, and responsible consumption. By replacing traditional cylinder machines with MT digital single-pass printing equipment, the water saving rate may reach nearly 90%. Additionally, printing models on demand can speed up time to market and reduce inventory obsolescence.
Digital printing of home decor with MT digital textile presses lies in increased uptime and reduced setup times to ensure better, richer, wider color gamut reproduction and smooth transitions, and richer, more detailed designs .