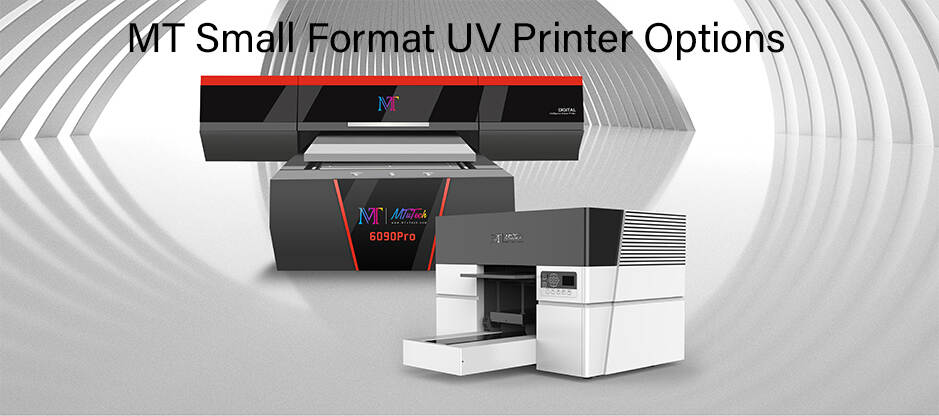 Whether you're just starting your business or need to take your promotional items printing business to the next level , MT small format uv printers are the perfect choice. As the premium uv printer machine on the market, our uv printers help you make your daily work more profitable. First-class components, reliable mechanical engineering guarantee you minimum maintenance and maximum runtime.
We offer different size and confugiration uv printer which are avalable for your custom products printing business. MT A1 size UV printer 6090 high speed 600mm x 900mm print area small format UV LED printer, A3 size UV printer MT-UV A3 MAX high resolution 297mm x 420mm print area desktop UV printer.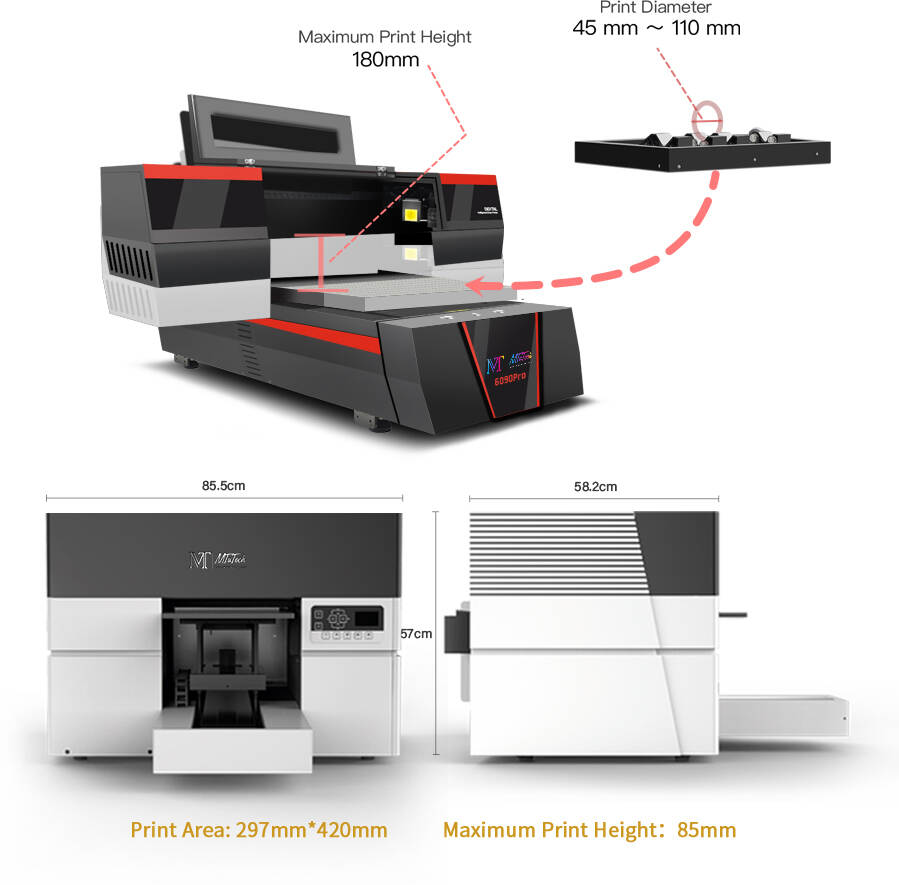 They all provide both direct to object printing and direct to film printing capability. UV DTF printer uses UV ink and UV exposure to initially print a design onto a PET film (called A Film). Then, you need to use a laminator to print the design of A Film to a second PET film (B Film). After that, you simply need to use your fingers to press the laminated PET film on the object for a second, then tear off the film as you would with a sticker. No heat-pressing is required. This way, UV DTF printing allows you to print designs on almost all surfaces and can print out vibrant and high-quality images accurately.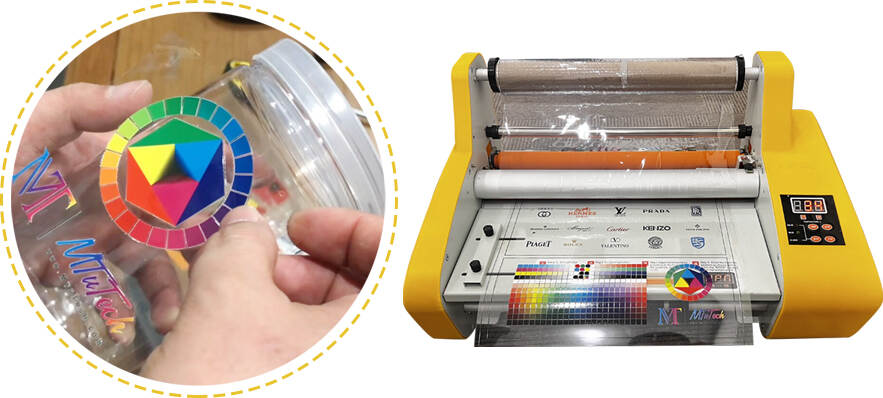 Brilliant at printing on flat rigid medias such as wood, MDF, glass, acrylic, foamex, correx, metal, aluminium and plastic etc, among many other promotional items like pens, phone cases and USB sticks, MT UV printers were able to create vibrant colors and outstanding gloss, matt, textured, and 3D effects, print customised and peronalised high quality images and text. It also suited for various cylinder surface printing , no obstacles to work on bottles, drinkware, golf balls, cola cans, candles, ...on a wide range of materials. Print special effects digitally on watch dials, instrument panels etc. open up new markets.
Take a look at the UV printer applications below, but please keep in mind that this list only represents the most popular applications.
Promotional Products Printing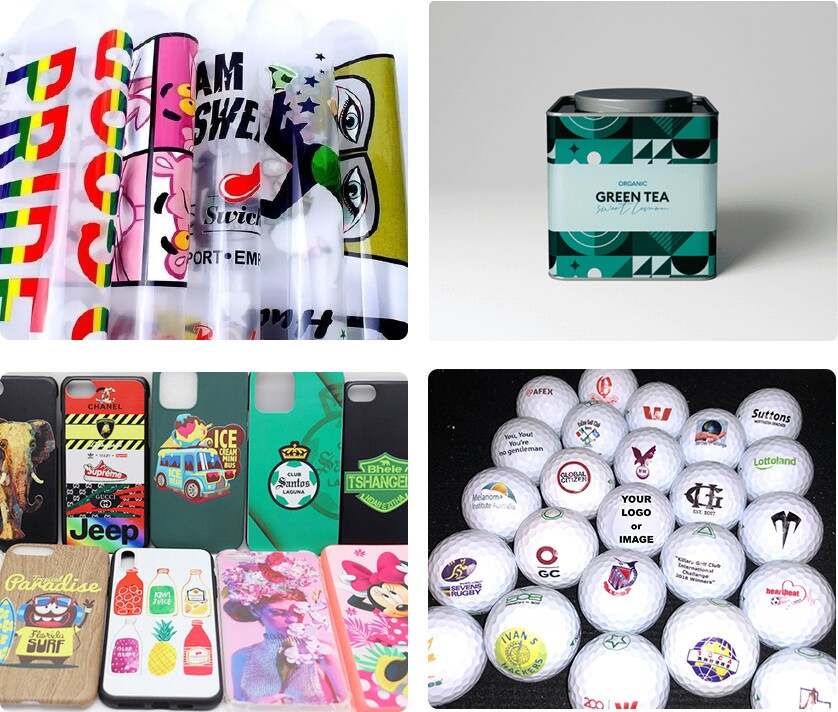 Giftware with Style and Texture
Everything from wedding gifts to delicate pottery and even leather items such as belts and purses are no problem for the MT-UV 6090Pro, MT-UV 6090 and MT-UV A3MAX. Print directly onto small jewellery products or large items and add luxurious finishes and textures with layers of Gloss ink which can be cured in two ways to give a matt or gloss finish.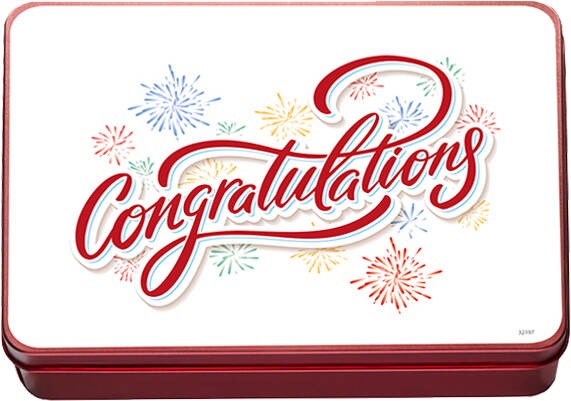 Glass and Other Trophy Personalisation
Add full colour to glass awards and wooden plaques, making colours pop with White ink. Add an extra special touch with elegant embossed effects using Gloss ink.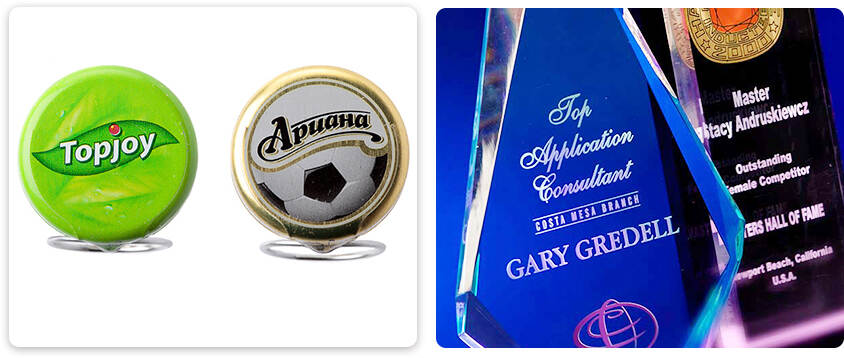 Product Design, Packaging and Parts
Produce production-standard graphics for sports gear, control panels and more. Variable data printing also allows for individual serial number printing.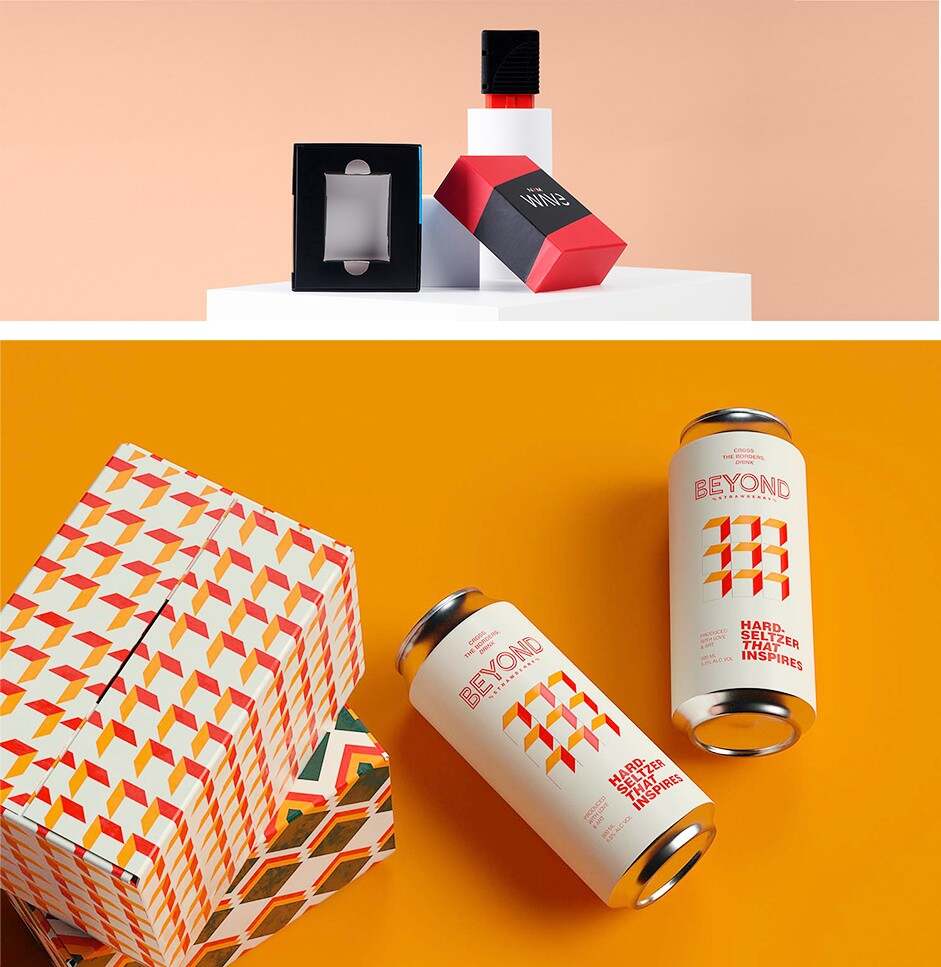 Specialised Signs
Don't hold back your imagination. Let the versatile and affordable MT small UV printers take your creativity to new heights. Print on delicately crafted wood signs, game pieces, or clocks...the possibilities are virtually endless!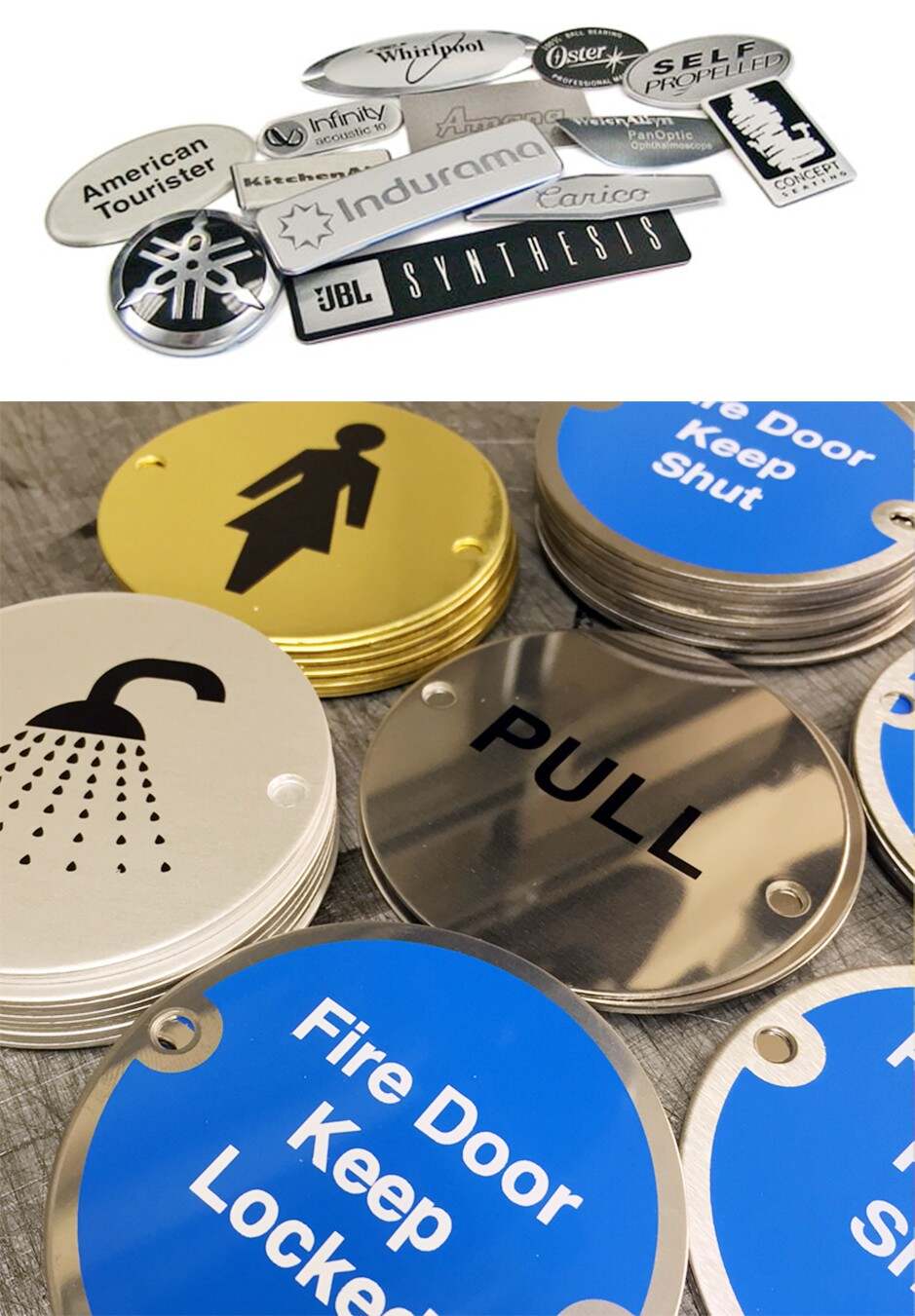 Let's Talk about UV Printer Applications!
Do you have questions about UV printing on your specific products? Our team of print experts can answer your questions relating to technical information or your custom requirements. Just let we know what materials will you print? Contact us at inquiry@mtutech.com or via Whatsaap (Wechat) +8613636627448 for more information as we would love to chat about your UV decoration needs.