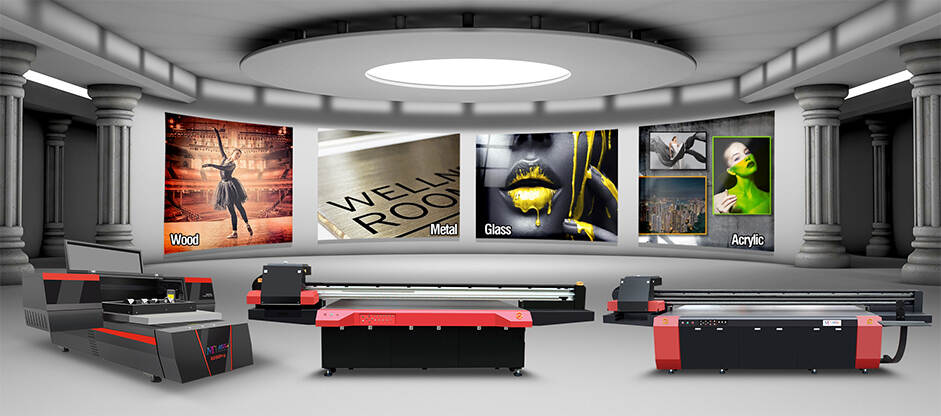 Wood Printing Solution
Are you looking to add a wood printer to your business? MT(MTuTech) has the solution for you. Check out our UV LED wood printers, the options for UV printing directly on raw wood and finished woods, wooden item.
There's no doubt, UV printing technology makes printing on wood applications easy. Whether you want to print directly on large items like premanufactured wooden items and full panels, full-sheets of plywood,MDF or those that are smaller in size like plaques, wooden coasters, photo frames, and other small signs, a direct to substrate or direct to object wood UV printer offers a lot of benefits for small and large production runs. Print wooden signs, home décor products, furniture and much more with our range of large format UV flatbed printer , small format uv flatbed printer, even desktop UV flatbed. You could enter the markets of exhibition display, commercial signage, décor, promotional products, personalised gifts manufacturing and more.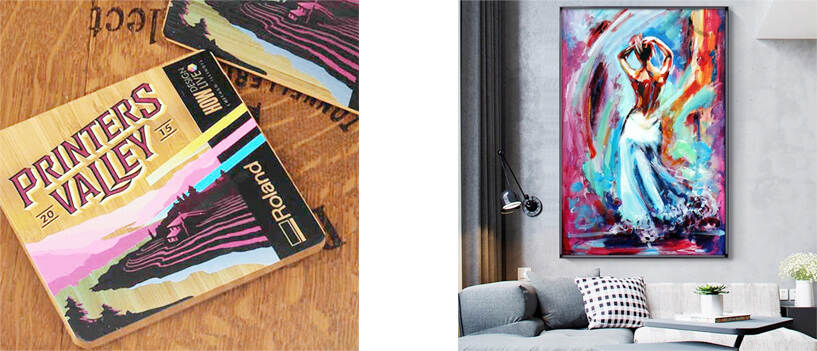 Glass Printing Solution
A UV machine for printing on glass or plexiglass can help you branch out your product line and increase your profits for graphics business. If you need a machine for printing on glass, MT(MTuTech) has a UV printer machine to fit your application needs.
Our UV printing solution allows you to print designs and add graphics directly onto glass panes and sheets, glass bottles and jars, mirrors and window panes, perfume bottles, wine and beer glasses,glass trophies and awards, gifts and more items with ease. Use a a innovative UV printing machine to achieve stunning results with 3D textured effects with clear UV ink.
Vibrant colours on a clear glass substrate can look very chic and fantastic – perfect for tradeshows, hotels, office spaces, restaurants and home interiors. Use our high-productivity wide format UV flatbed printers to add company branding, art and graphics to glass doors, window panes and a huge array of decorative items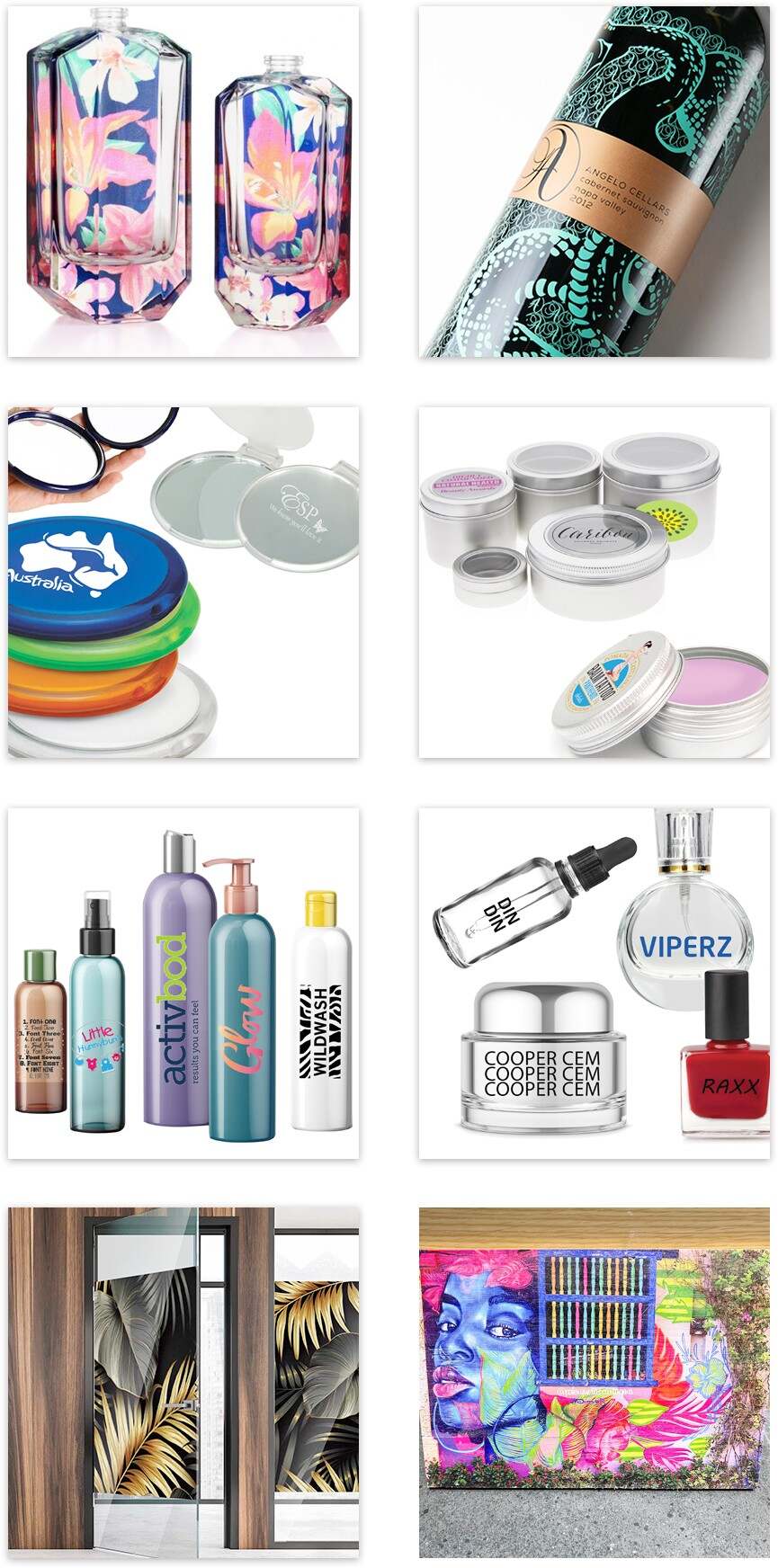 Acrylic Printing Solution
Looking for full-color graphics customization of full-sheets of acrylic? MT(MTuTech) provides you with reliable devices that run non-stop.
If you want to bring a contemporary look, to your home, your office or any other space you want to "dress up", use UV printer for acrylic printing is the choice for you. Seeing your photo on an Acrylic print creates a truly magical effect.
Our selection of UV printers is extensive, making them an excellent choice for acrylic awards, acrylic sheets, and various plastic items with exceptional photos, text, and graphics.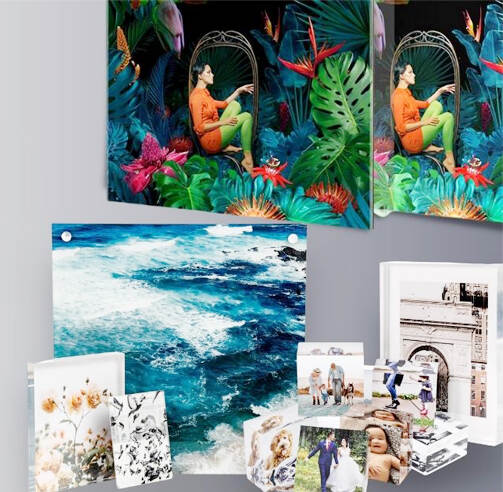 Aluminum Printing Solution
The entire UV printer product line from MT(MTuTech)allows for the durable printing and decoration of aluminum products. Whether they are aluminum sheets, anodized aluminum plates, or aluminum drinkware products, there is a UV print solution that can deliver from production run to production run.
Full color, gradients, photos, texture, and variable data like names/numbers are easily achievable with our UV printers.
Use the form on this page to request printed samples or to connect with one of our print experts to discuss the best UV printer option for your business.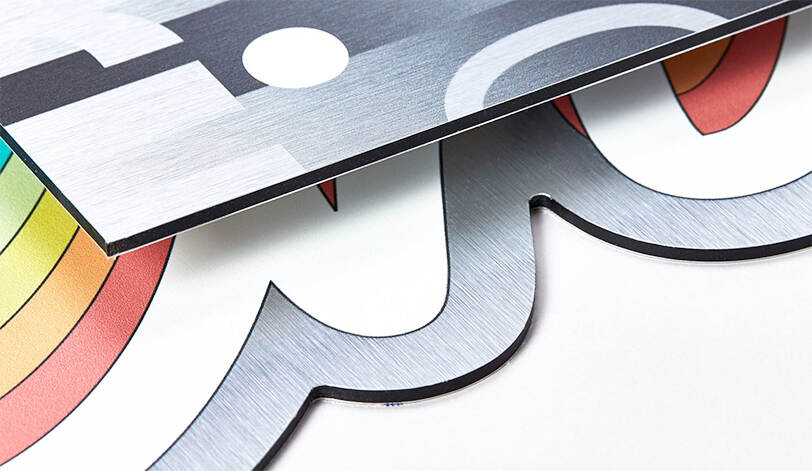 Stainless Steel Printing Solution
Are you looking to add a metal printer or need to start stainless steel printing in your business? Check out the options below for UV printing directly on metal, stainless steel, and aluminum.
With the complete line of UV printers from Innovative Digital Systems, you can decorate metal, stainless steel, and aluminum products in full color. All with rock-solid adhesion that provides extended life of the printed product.
Whether it is metal serial plates or stainless steel tumblers, there is a UV printer for every size and budget. Plus, decorators have the ability to add barcodes, small text, and custom graphics to their products.
Durable prints that stand the test of handling are possible with UV printers. What are you planning to decorate? Use the form on this page to connect with our printing experts. We would love to provide you with a printed sample.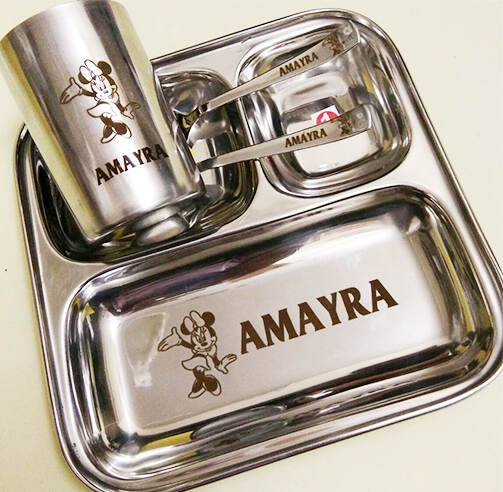 Metal Printing Solution
MT provides numerous machine options for putting your custom designs onto metal or creating high-value personalized products. Let's explore more about MT direct printing with UV flatbed printer, enables high-quality printing on various metal items. Available in a number of sizes to suit small-scale customization, as well as large-format custom graphics production, MT has a printing on metal solution to suit every user-need. Our full range of UV printer devices include ECO-UV ink technology with stylish texture and embossed effects, and an optional rotary attachment for directly printing onto metal bottles and cylindrical metal objects.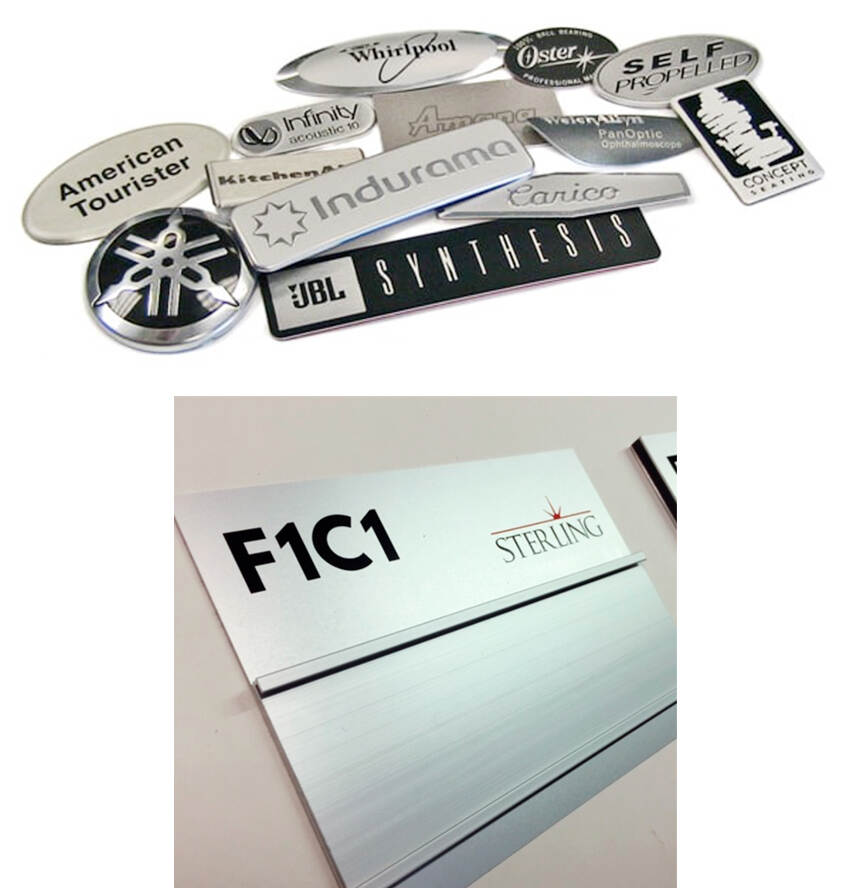 Plastic Printing Solution
UV Printing on metal applications has become a more and more popular needs. And MT brand of UV Printers is turning out to be a real problem solver for marking on plastic.
Here are some common applications for printing on plastic, or "marking" as it's sometimes called, include things like:
Signage
Packaging
Plastic enclosures
Labeling connectors
Plugs
Switches
Control Pannel
And, that last bullet point is a new addition to the list!

Ceramic Printing Solution
Recently, with the advent of Specialty UV printers , the interior decorator market has seen the rise of on-demand custom print ceramic tiles and printed photos on ceramic tiles. Architects, interior designers, tile and stone wholesalers, as well as retail outlets can get great-looking custom print ceramic tiles on demand.
Flatbed UV printers use a special ink that's immediately cured by ultraviolet light. That ink is jetted directly onto the surface of the tile. No transfer process or 2nd step needed.
When the newly printed tiles come out of the printer they are completely dry and ready for use!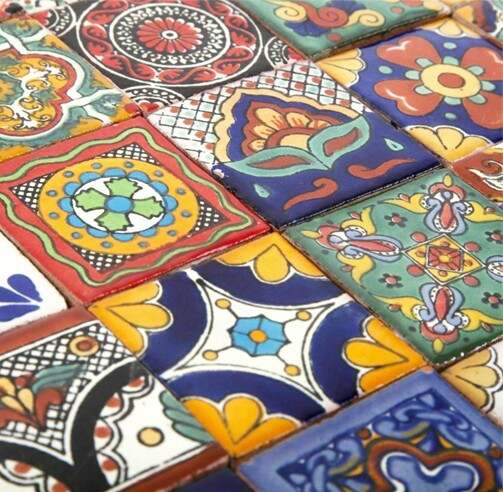 Sign & Display