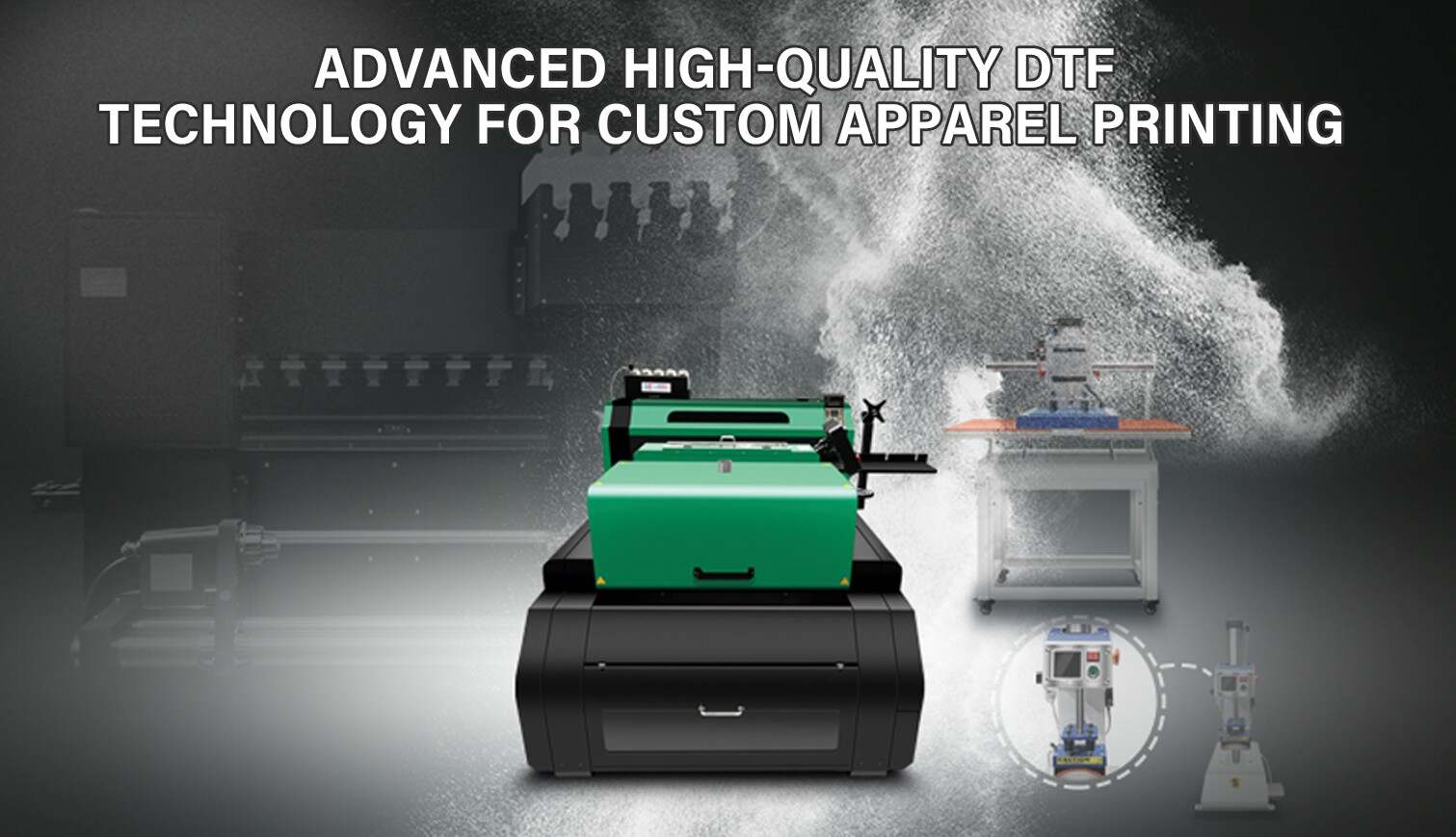 Advanced high-quality DTF technology for custom application printing.
There's many way to utilize your DTF printer and what it can do. This can lead to more product offerings, and that can lead to more money in your pocket! Here are some great DTF Printer ideas!

T-shirts
One of the most common items created by DTF printing is t-shirts. Always in high demand, T-shirts can be made for a variety of purposes from schools to sports to other organizations.
Jersey
The DTF printing system technique gives MTuTech users the opportunity to print on textiles that are from a pure synthetic composition. like athletic jerseys , These clothing pieces can be decorated with DTF designs, producing unique sports fashion apparel. A pocket on a Hoodie or shirt. Printing on a T-shirt may be easy, but when you want to print on a T-shirt pocket or front pocket of a hoodie, DTF printing can help you print in these difficult areas of your clothes.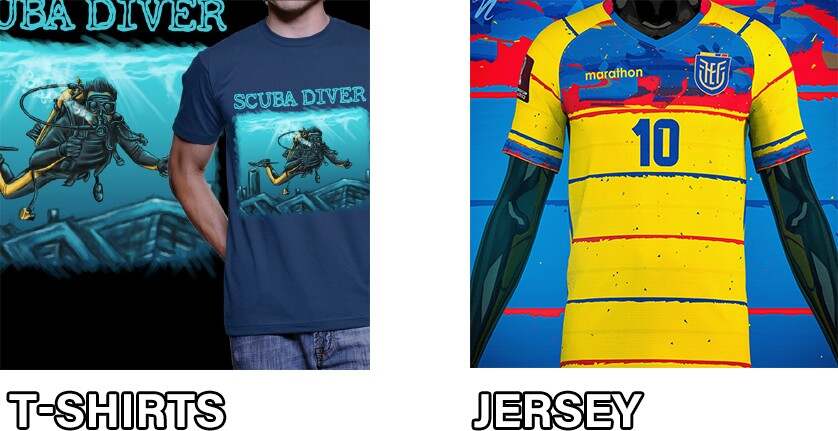 A pocket on a Hoodie or shirt
Printing on a T-shirt may be easy, but when you want to print on a T-shirt pocket or front pocket of a hoodie, DTF printing can help you print in these difficult areas of your clothes.
Safety Vests
Did you think about this one? This is a great option to get some quick work done on those safety vests. An easy way to print a company logo on an essential construction item.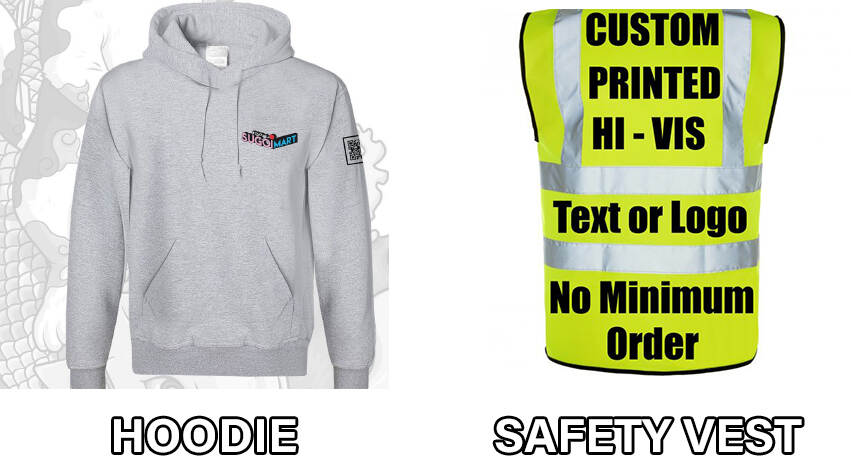 Hats
And while you have the hat press out, of course, let's mention hats. A wonderful add on to an order. We love the foam front on caps or doing a side panel on any hat. You can even do a small logo on the mesh parts of the hat if you're feeling adventurous.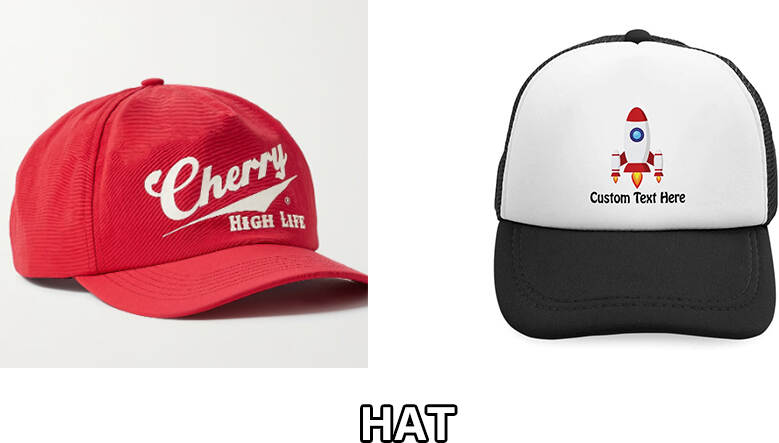 Bags
Canvas bags are an awesome way to use direct to film. Prints look especially nice on the traditional canvas color. DTF can print on tote bags, fanny packs, purses, drawstring bags, and many other types of bags.

Koozies
Another non-clothing item that is extremely popular for printing is koozies to keep canned and bottled beverages cold. which keeps canned and bottled drinks cold.

Flags
DTF printing doesn't have to be limited to wearable fabrics. Other items such as flags, throw pillows, banners and tablecloths can be printed on for events and exhibits.
Shoes
Here's one you may not have considered. You can press transfers on to the infamous Chuck Taylor Allstars, aka, Converse Canvas shoes! Having said this, there are generic canvas shoes you can get as well, and press on the sides, and even the tongue.
Masks
Like hats, masks are an excellent add on to an order. At this point you already have the artwork, so shrink it down and slap it on a mask.
Aprons
Many restaurants and food joints order from us, so now, we have an easy way to offer them aprons as well. Even just a small logo on an apron offers next level professionalism and branding.
Jean clothes
Jeans! Jacks, pants, whatever jean material you have, you should give direct to film a shot on it.
Printed tags
Many apparel companies are opting for printed tags on the inside of their clothing products, and DTF printing is one way to achieve this.
Sleeves
A sleeve print is an excellent print addition. When screen printing, you might not have the board(s) required for the sleeves, and this gives you a great option to be able to add this to your offerings. Many customers will want a flag or logo print on the sleeve these days, and this allows you to do that. This also gives you another use for your hat press.
Golf towels/Bandanas
Bandanas have always been tricky to print. This gives you a sure fire way to do them now. No more frustrations screening them or getting them to stick to your boards for print. Just press and done.
Onesies
Onesies are a piece of cake to press on. These are great for customers who place a regular order but might want to show off their company on their baby. A great option for customers who have screen printing setup for adults, but need just a handful of small pieces they would not have been able to produce otherwise without all new setups.
Open up a world of possibilities for your business. You can also easily print vibrant full-color images on socks, Hoodie, jackets, backpacks, bikinis, and Sweaters. Without limits.


If you need to make printed clothes, the best printer is the MTuTech DTF printer. Together with other printing accessories such as DTF ink, DTF film and DTF hot melt powder, the printer provides professional appearance effects. Whether you want to enter the field of fashion design or have an enterprise that creates custom clothing, DTF printing has many different applications.