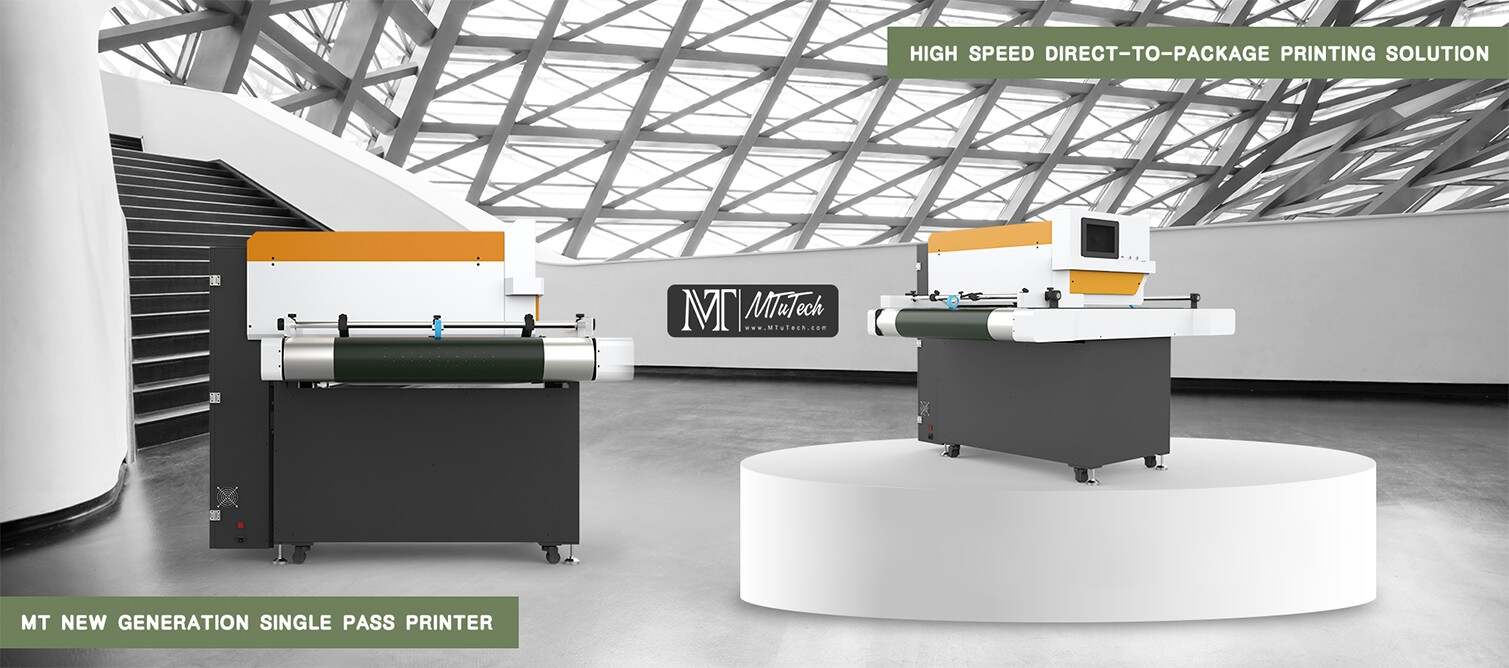 Description
Take your corrugated box and display printing business to the next level with MT new generation single pass printer. The single-pass inkjet printing technology is a transformative technology for increasing printing capabilities and crafting new business models. You can dramatically improve workflow, take on more customers, respond to customer changes faster and deliver jobs with short turnarounds with the most efficient solution for high-quality graphics printing on corrugated.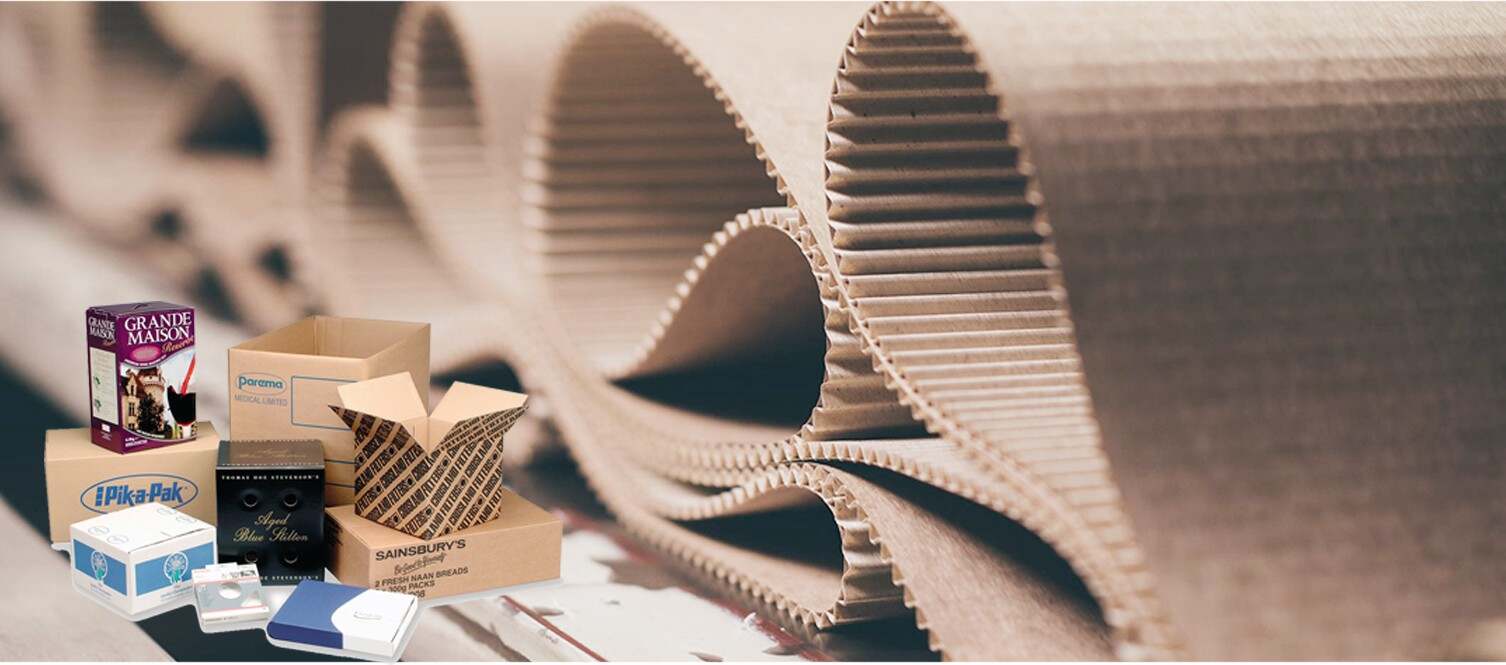 MT single pass printer represents the next-generation, direct-to-package solution. Whatever your printing need, MT single pass printer has the right solution for you! It equips with continuous or intermittent feeding function, great for cardboard or porous substrates printing. You can enhance pre-existing printing business for packaging industry or start new with a complete turnkey solution from us . Whether it's sustainable cardboard, paper bags, envelopes, stand up pouches, boxes, napkins, tags, coasters, greeting cards, postcards,or more, the line of MT single pass printer are ready to provide you with high-speed, high-quality, four-color CMYK inkjet printing!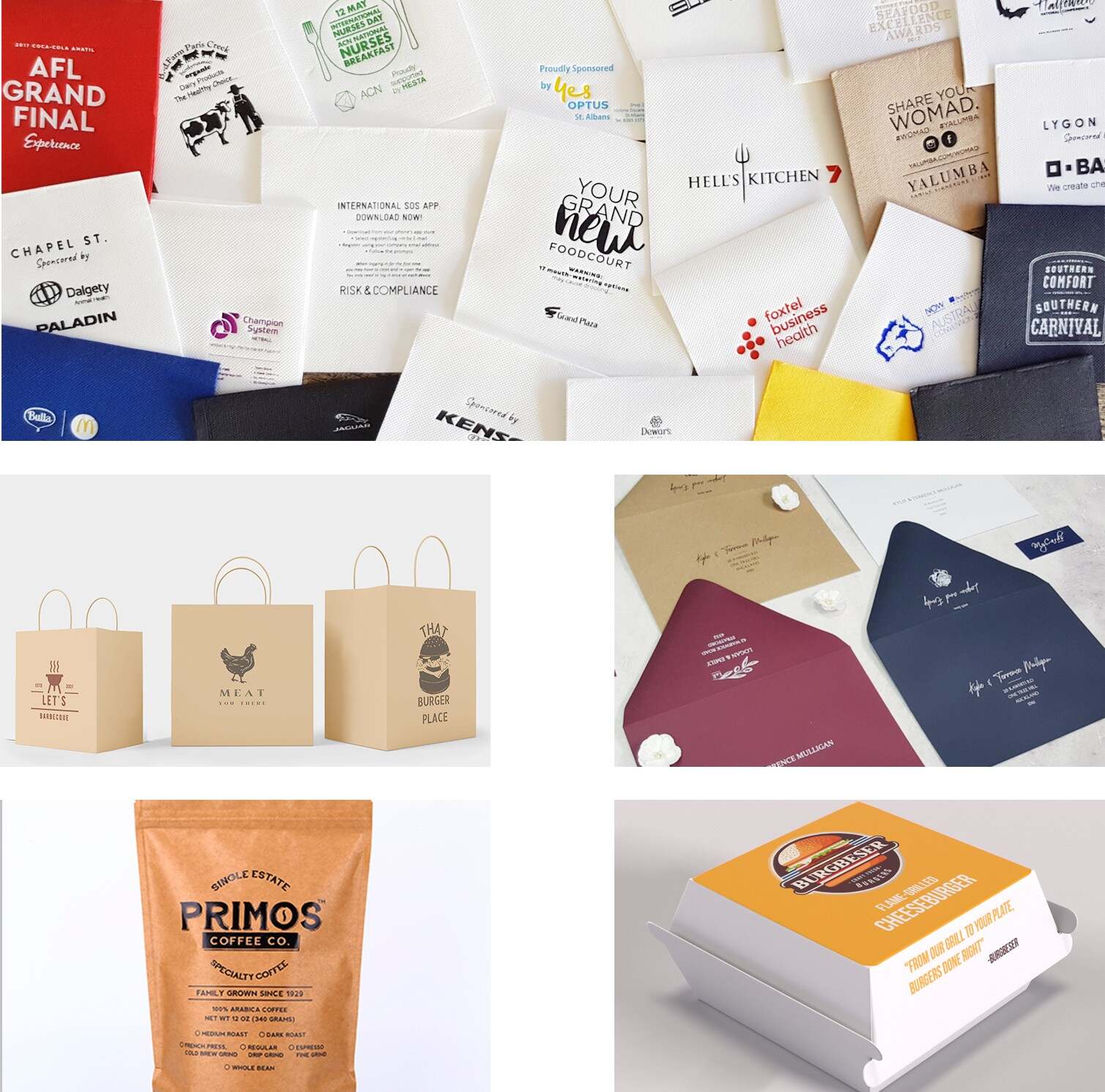 Conveyor for hand-fed, short to medium size runs

Flexible to customize and print directly onto a wide range of materials with ink receptive surfaces.

Food-friendly packaging, durable, fade water-resistant printing!

Semi-automatic adjustment print height up to 45cm

Print width of up to 30.5cm on a wide range of product sizes on a single device.
Function
Combine with the machine reliability and precision, MT single pass inkjet printers would be your perfect option for industrial applications of cardboard. Anything that is moved in line can be digitally printed without contact, using the appropriate ink for each type of application, choosing one or multi-color. The sheets are moved by a conveyor belt equipped with a vacuum system which makes them adhere perfectly to its surface. All sheet impurities are eliminated through a rotating brush, before the sheet is introduced into the printing unit.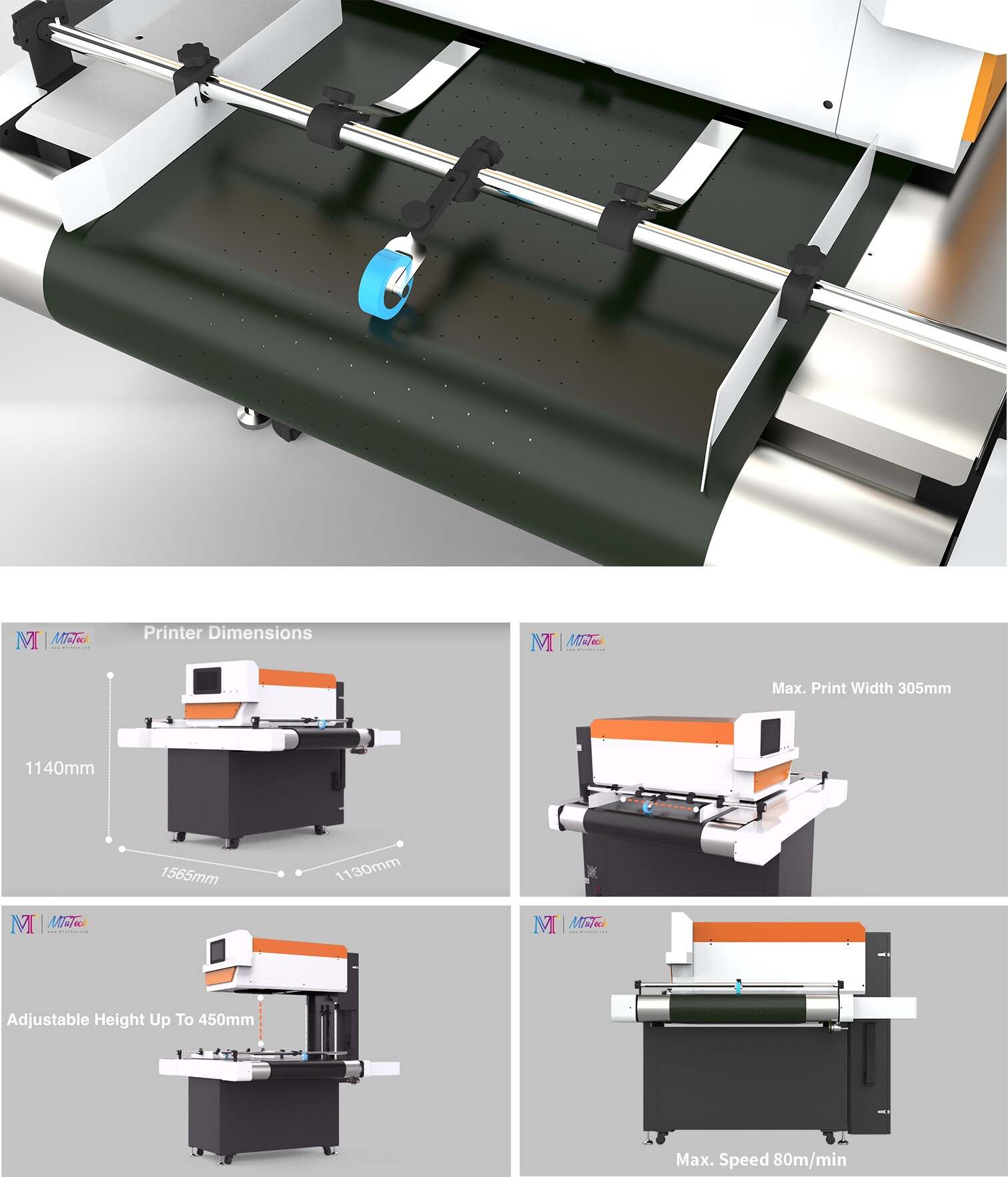 Product Details
Introduction table with adjustable alignment square, manual or automatic;

Motorized introduction roller, adjustable in height according to the thickness of the cardboard to be printed;

Rotating and suction brush system at the entrance of the sheets;

Automatic detection of thickness and imperfections of the sheets before their introduction under the printer head;

Conveyor belt with variable speed using inverter;

Automatic lifting of the head to facilitate cleaning and maintenance;

Electrical panel with PLC.
MT single-pass printer is a simple-to-operate, low-cost solution for packaging printing needs. Packaging printers need to be fast, low cost, and stable to support manufacturers' production tasks. However, although the traditional flatbed printer can perform large-format fast printing tasks, the speed is slow and the price is high, which is not suitable for packaging and printing needs in batches.
MT single pass printer can print fast on carton packaging at a speed of 80m/min. This printing speed can basically meet the needs of small batch packaging customization. Additionally, MT single pass printer allows for customization with HP printing nozzles. The printing format of a single nozzle is 305mm.
Printhead Specification
Printhead Type: A3 HP X293 Printhead
Print Width: 305mm (12")
Ink Type: Pigment / Dye Ink
Max Speed: 80m/min

Features
CMYK Full Color Printing
It supports CMYK full color printing, and any other specific color printings by easily settings in the software.
Integrated Ink Circuit System
Integrated negative pressure ink circuit system for easy maintenance
Stable negative pressure ink pressure supply system to achieve perfect printing effect.
High productivity and maximum efficiency
MT single pass printer features a robust design for entry-level use for high reliability and productivity. It balances board handling and print quality with:
The ability to handle all cardboard or porous substrates

High force hold-down transport

No stop in production due to damaged boards

Non-clogging, high-performing printheads that don't need to be changed frequently

Equipment designed for serviceability, which guarantees easy operation and maintenance

Powerful image management and data collection software

New intuitive, user-friendly interface
High-quality graphics printing
MT single pass printer is the most efficient way to produce superior printed packaging that will enhance shopping and consumer experiences. Profit from the perfect balance between color masses and text definition with:
High viscosity inks that provide excellent color saturation and coverage

More grayscale levels and high-speed jetting printheads, resulting in increased accuracy and smooth color gradients
Mindful sustainability
MT single pass printer balances efficient processes, lower resource consumption, reduced waste and full recyclability, contributing to circular economy of corrugated thanks to:
Up to 35% lower energy consumption than flexo printing

More efficient process – no plates or ink mix stocks needed, no more overproduction and simplified inventories

Less waste generated – no water needed for cleaning, minimum ink and boards during set-up

Virtually no VOC emissions

Fully recyclable and repulpable inks

Specifications
Model Type
Single Pass Printer
Printhead

A3 HP X293 Printhead

Resolution

1200*1200dpi


Color
CMYK

Max. Print Width

305mm

Adjustable Printing Height
up to 450mm
Printing Speed

10-80m/min

Print Thickness

450mm


Ink Type

Pigment / Dye Ink

Applications
Suitable for cardboard or porous substrates printing. Work on sustainable cardboard, paper bags, envelopes, stand up pouches, boxes, napkins, tags, coasters, greeting cards, postcards,or more.

Printing Materials

Paper, corrugated cartons, packing cartons, etc.

Printing Environment
Temperature: 20°C-28°C

, Humidity:

35%-65%
Power Voltage

AC220V+10, 50HZ~60H

Printing Software

Noai Print Tools

Picture Type

PDF/TIF/JPG

Printer Dimension

1565mm*1130mm*1140mm