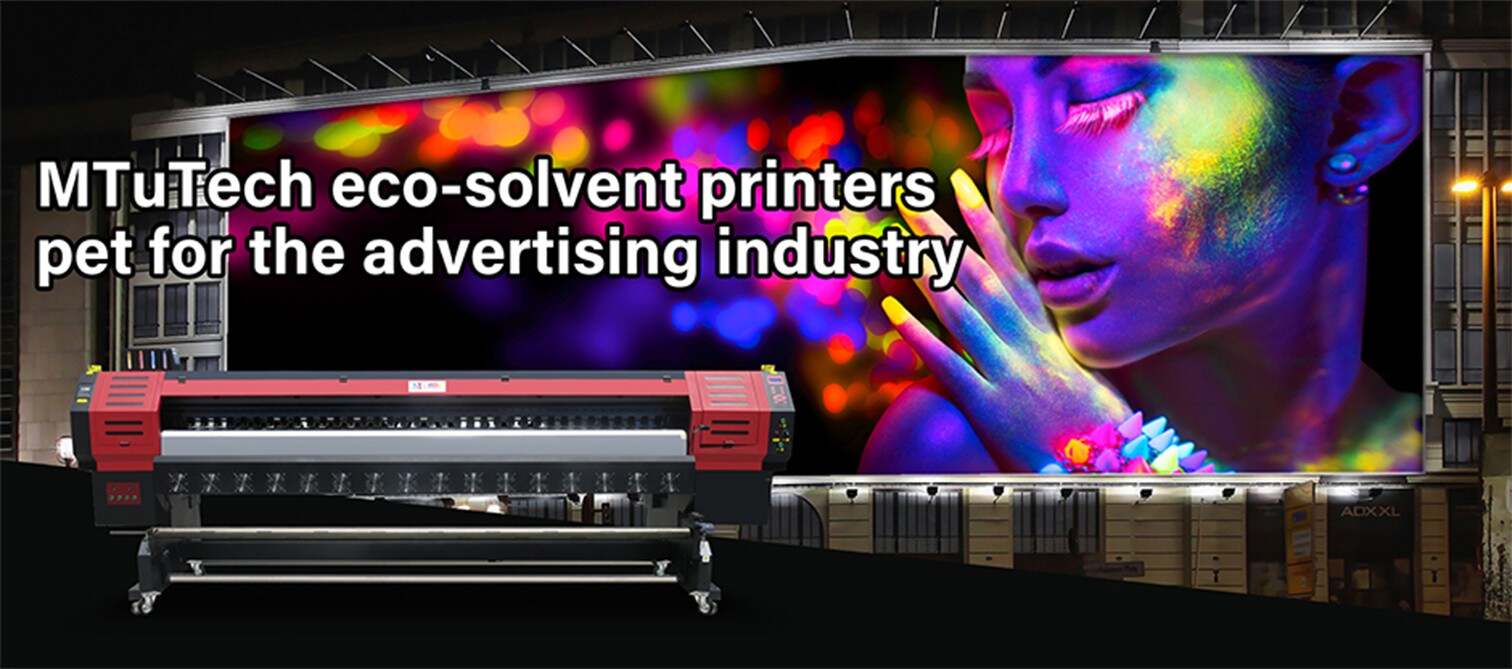 MTuTech eco-solvent printers pet for the advertising industry
Eco-solvent printers are a type of inkjet printer that use eco-solvent inks. These inks are made from environmentally friendly solvents and have low levels of volatile organic compounds (VOCs). Eco-solvent printers are widely used in the printing industry for a variety of applications

The MTuTech's eco-solvent printers match MTuTech's passion for engineering and quality with customers' desire for ultimate performance and trouble-free production. The eco-solvent printers are available in widths from 1,300mm (51") up to 3,200mm (126") that are ideal for roll-to-roll production of indoor and long-term outdoor prints on a wide range of coated and uncoated substrates for a wide variety of applications: posters, banners, backlit signage, decals, wall coverings, point-of-sale displays, fine art, etc... Through ongoing innovation, MTuTech continues to pioneer new technology and integrate it into our printers. By incorporating Smart Printing Technology into the printers and the printing process, you realize and experience true value for your dollar. This technology is not only smart, but simple to learn and easy to use.
Can not only print on PVC Flex banner, vinyl sticker, tarpaulin thus common outdoor medias, they can also print on artist canvas, pear banner, beach banner, roll up banner, advertising tents, wall paper and wall sticker, photo paper, PP paper, feather flag, teardrop flag, Tension fabric etc.
Outdoor car sticker advertising applications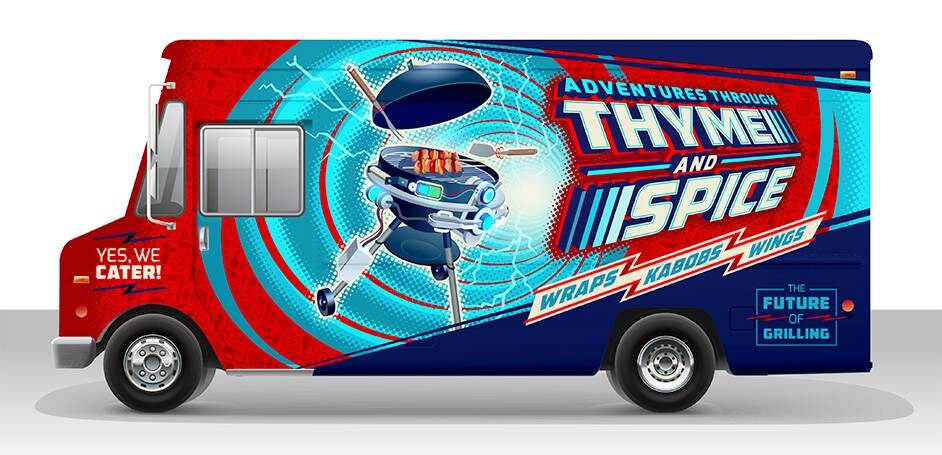 For example, we will see all kinds of buses in the street at ordinary times, the bus is open to post ads outside of pictorial machine printing, through outdoor photo machine to print advertising is not only bright, clear picture, and not for a long time to fade. Outdoor advertising people covering range is wide body, can achieve very good publicity for a long time.

Corridor light box advertising, store advertising, subway station, bus station advertising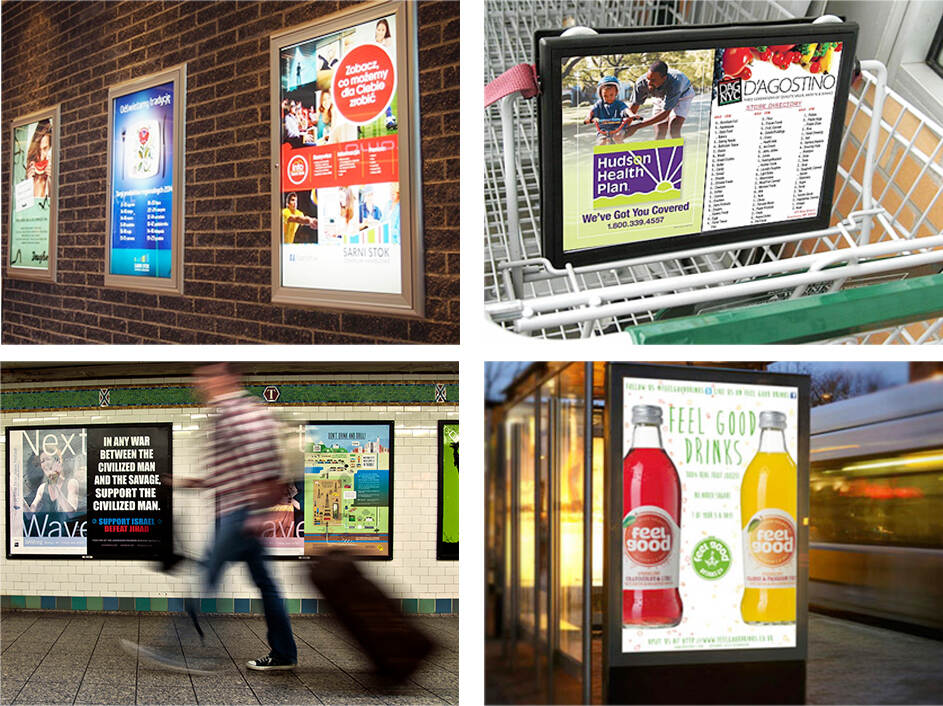 For light we should be very familiar with, as some stores are lamplight illuminate for a long time, if use water-based gravure machine printing, under the lights, over time, easy to fade, image dodge, and users with pictorial machine to print the light piece can keep fresh for a long time, will not fade, so in our daily life, is also very common outdoor photo machine lamp printing application, for example, the store window corridor light box advertising, subway station, bus station advertising, etc.

Outdoor advertising canvas cloth, flag cloth, etc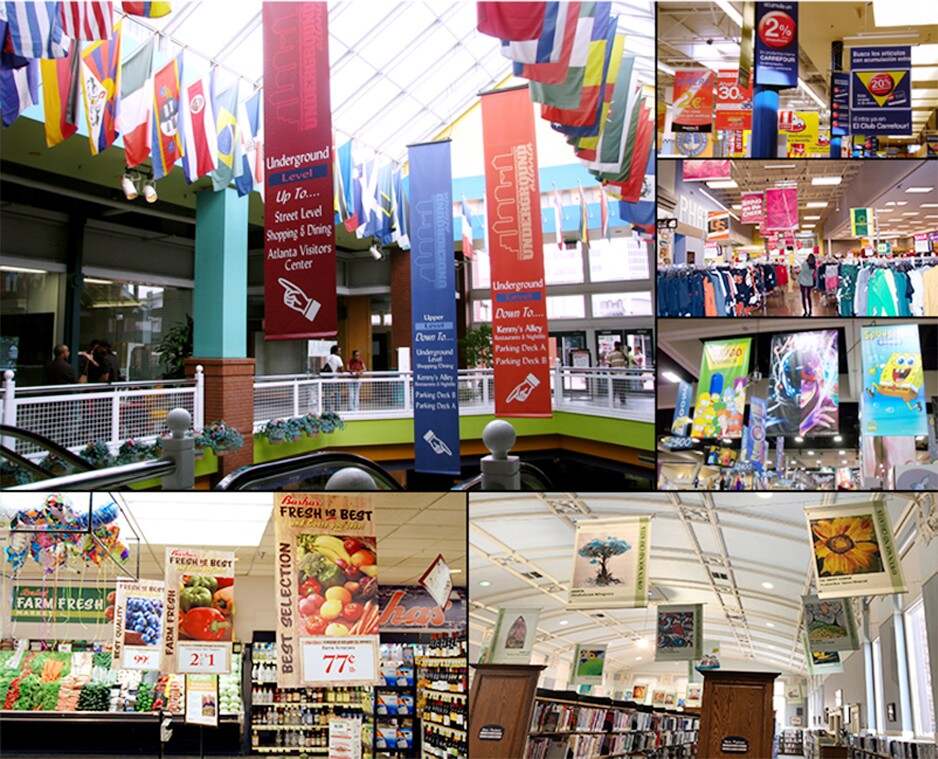 This kind of material is also very popular with the market, is also very popular in the outdoor advertising, such as building large outdoor advertising display, highway large billboard advertising images, construction site brand wall advertising, outdoor wall lamp box and so on. If a user within the pictorial machine water-based ink printed on it, so it is not waterproof, if be affected with damp or water is very easy to cause the picture spread dizzy, which affects the quality of the images.
Roll up banner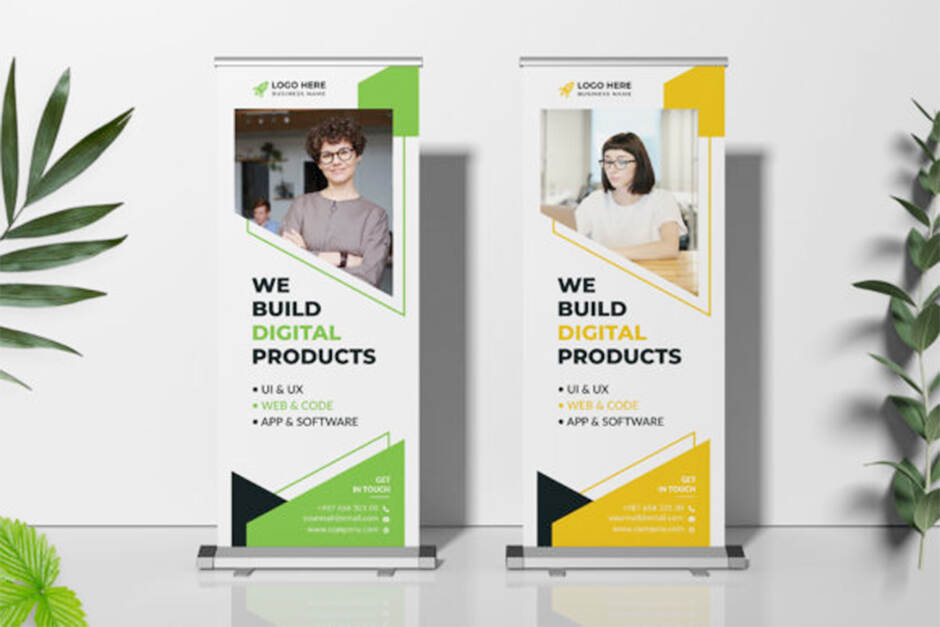 In the 21st century, advertising has become the most effective and the most common way of propaganda. Enterprise in order to promote product sales, use a variety of forms of advertising to promote their products, improve the enterprise and brand awareness. Comply with this trend, the advertising industry is correspondingly appeared a variety of terminal advertising forms, such as display shelf, billboards, light boxes, display boards, etc., have become enterprise's favourite, the style is multifarious, in order to distinguish between different advertising items, will give them an easy to remember name, roll up is one of them.
Wallpaper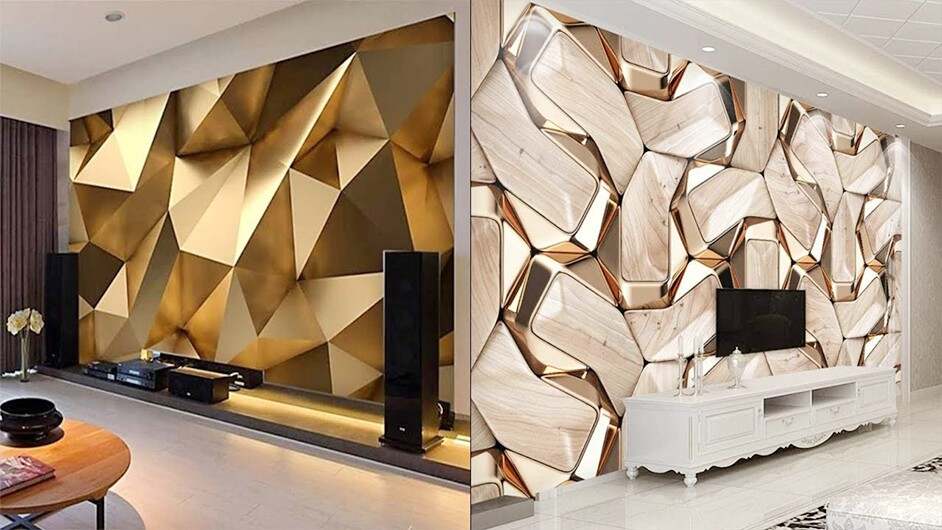 Known as wallpaper, it is a kind of used for pasting metope of interior decoration materials, widely used in residential, office, hotel, the hotel's interior decoration, etc. Material is not limited to paper, also contain other materials. Because with colour diversity, design is rich, luxurious air, safe environmental protection, construction is convenient, the price is suitable for the characteristics of a variety of other interior decoration materials can not reach, so in Europe and the United States, Japan and other
developed countries and regions have considerable popularity.
Photo paper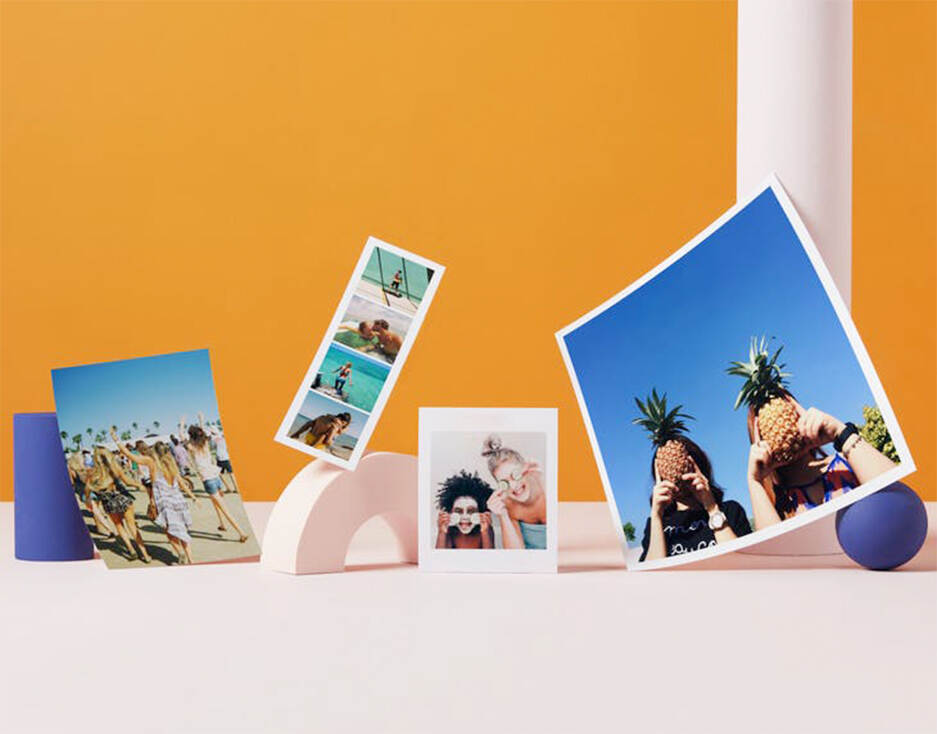 Photographic paper is divided into two types: roll glossy or matte. Photographic paper, also known as photo paper or glossy paper, is a material used in the traditional printing industry for developing photographs. Later, it was used in the outdoor and indoor printing industry and referred to as photographic paper. This paper is the preferred material for indoor and outdoor printing design renderings.

Posters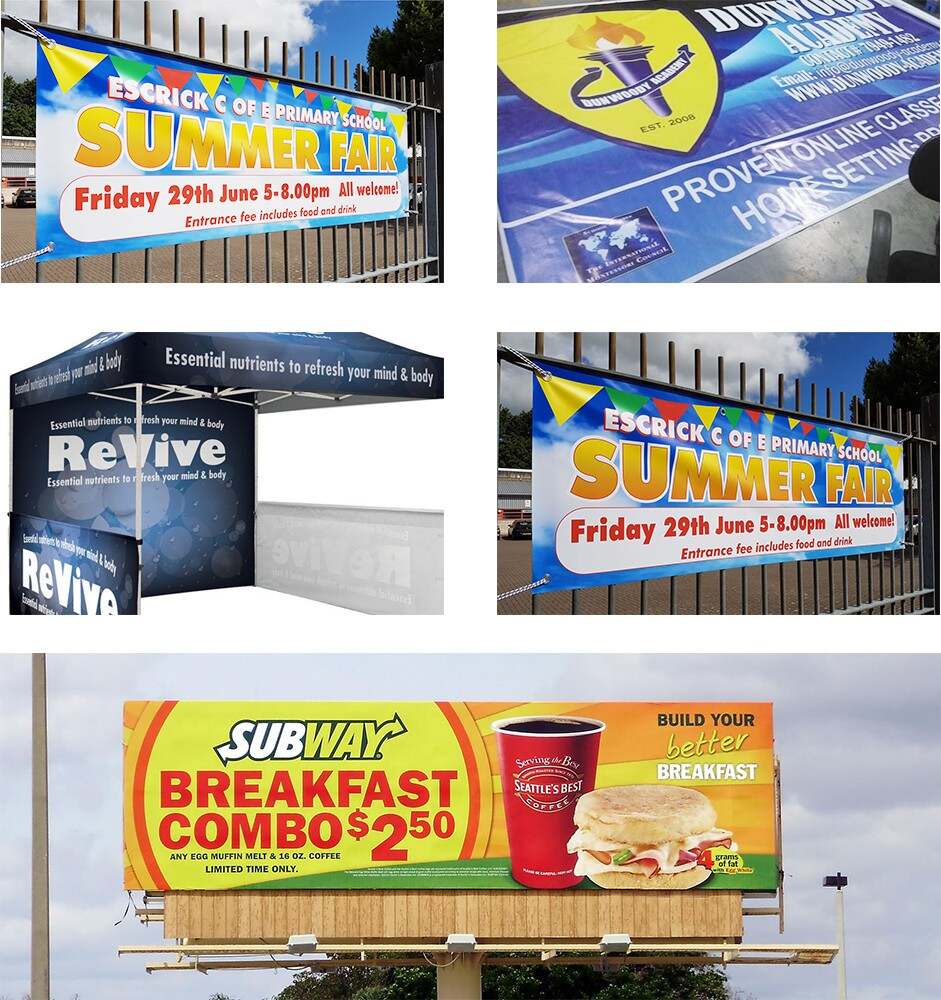 The eco-solvent printer allows you to create outstanding photo-realistic posters regardless of viewing distance. MTuTech's state-of-the-art piezo print head technology delivers beautifully smooth, band-free color accuracy on a wide range of media - even at high print speeds.
The professional eco-solvent printer finds its application mainly in the advertising industry, for printing on materials such as:

- advertising banners, tarpaulins, awnings, signs
- foil, vinyl, paper, billboards, car advertising,
- media for showcases, windows and doors
- photo wallpapers, paintings, posters, cards, wrapping graphics, fine art
- architectural designs and many other materials from the role or sheets.

Eco-solvent printers are popular in the printing industry for several reasons. First, they are versatile and can print on a variety of materials, including vinyl, fabric, paper, and more. Secondly, prints produced with eco-solvent printers are strong and durable, making them ideal for outdoor advertising such as signage, vehicle wraps and banners. In addition, eco-solvent prints are water and scratch resistant, which is important for applications such as labels and packaging.
Eco-solvent printers are also known for their high quality prints as they are capable of producing bright and crisp images with excellent color accuracy. This makes them a popular choice for applications such as fine art and photo printing.
Overall, eco-solvent printers offer a balance between high quality printing, durability and environmental friendliness. They are an excellent choice for companies that want to produce high quality prints while minimizing their environmental impact.