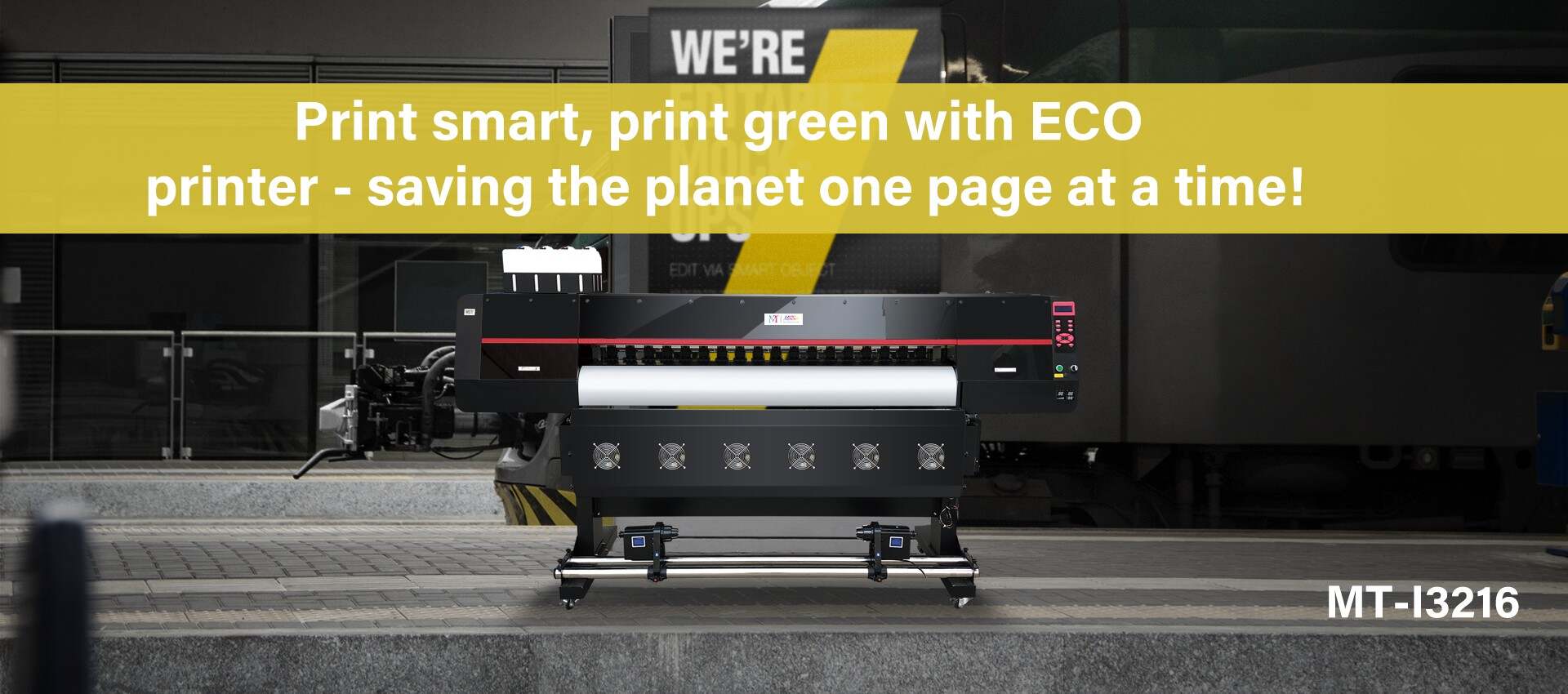 If you're looking for a reliable, efficient and high-quality printing solution for your business, look no further than the MT Eco solvent printer. With impressive print speed and quality, advanced productivity features, and unmatched reliability and support, it's the smart choice for businesses of all sizes.
One of the standout features of the MT-i3216 is its advanced imaging capabilities. With realistic imaging up to 1440 dpi and virtually no banding, you can expect vibrant colors with sharp details that truly stand out. And with print speeds of up to 968.7519 sq. ft./hr, you can produce high-quality prints quickly and efficiently.
The MT Eco solvent printer is also incredibly versatile, supporting a wide variety of coated and uncoated media. And with indoor-safe, environmentally friendly MT Eco inks, you can achieve a wider color gamut and higher density for rich, saturated colors.
When you choose the MT Eco solvent printer for your business, you can be confident in its reliability and durability. And with unmatched support and service, you can trust that any issues or concerns will be addressed promptly and professionally.
In summary, the MT Eco solvent printer is a top-of-the-line printing solution that offers impressive performance, versatility, and reliability. With advanced imaging capabilities, support for a wide range of media, and environmentally friendly inks, it's a smart choice for businesses looking to produce high-quality prints day after day.
APPLICATION
MT's ECO solvent printers provide an excellent solution for businesses aiming to produce high-quality, durable prints for a variety of applications. The MT-i3216 printer, for instance, is perfect for creating vibrant banners and specialty signs. Its variable drop technology, on the other hand, makes it suitable for fine art and photographic reproductions with stunning detail and color. The piezoelectric printhead technology is state-of-the-art and produces lifelike poster graphics regardless of viewing distance.
However, MT ECO solvent printers are not limited to these applications. They are versatile multifunction printers with a wide range of uses. The following are some of the most common applications for MT ECO solvent printers:
Signage: Ideal for outdoor and indoor banners, flags, posters, and billboards. These prints are durable, water-resistant, and fade-resistant, making them perfect for outdoor use.

Vehicle Graphics: Suitable for creating beautiful vehicle films, decals, and graphics. These prints are durable and can withstand the wear and tear of everyday use and exposure to the elements.

Fine Art Reproductions: Popular with artists and photographers for producing high-quality fine art reproductions. These prints feature excellent color accuracy, sharp detail, and a wide color gamut, making them suitable for art galleries and exhibitions.

Packaging: Suitable for printing on a variety of packaging materials such as labels, hang tags, and boxes. These prints are water-resistant, scratch-resistant, and durable, making them ideal for packaging products that are prone to moisture or are frequently handled.

Wallpaper: Available for printing custom wallpaper and murals. These prints are durable, easy to install, and can be customized to fit any size or design.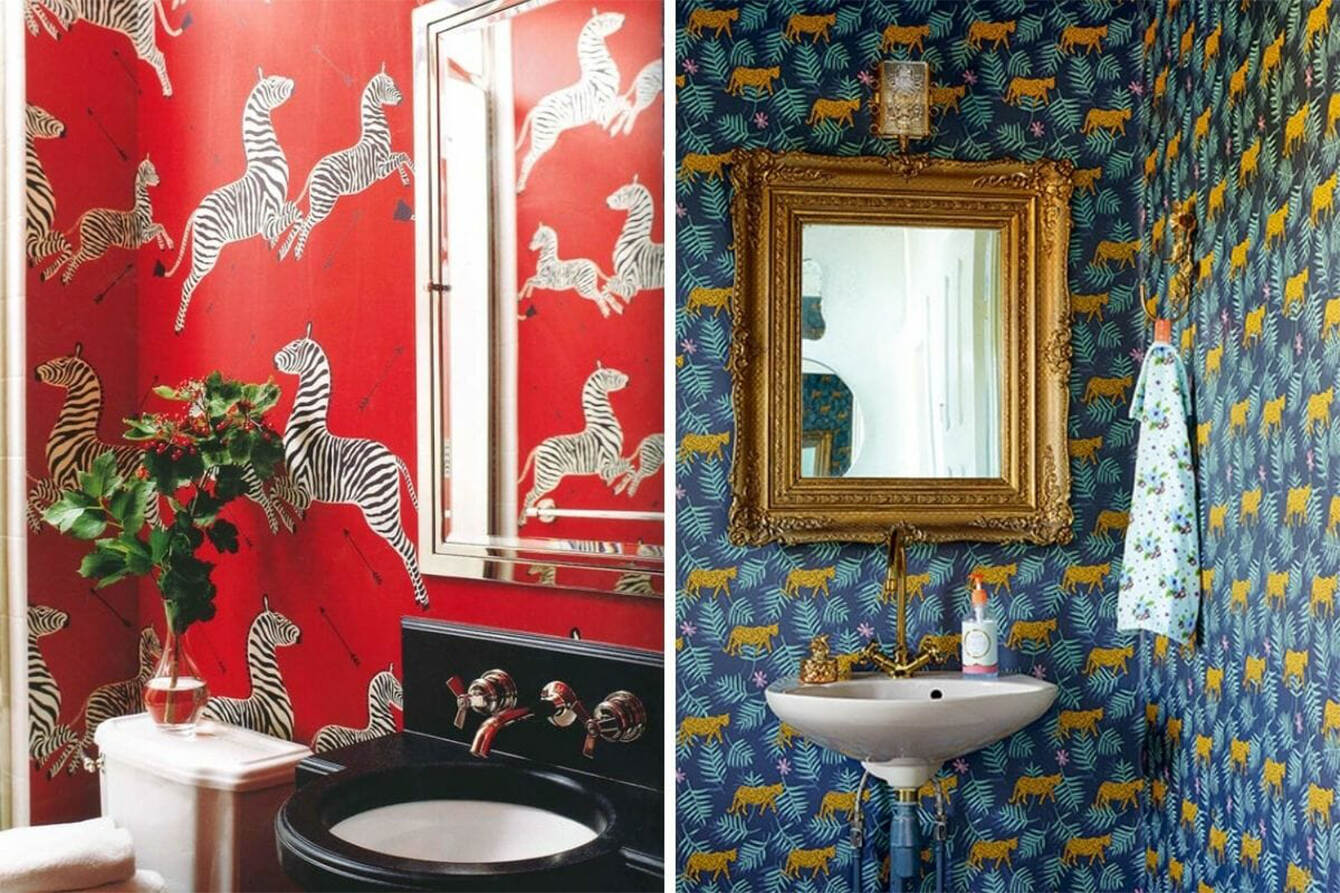 Backlit Displays: Suitable for creating backlit displays such as lightboxes and glowing signs. These prints feature excellent color vibrancy and can be printed on a variety of materials, including backlit film and vinyl.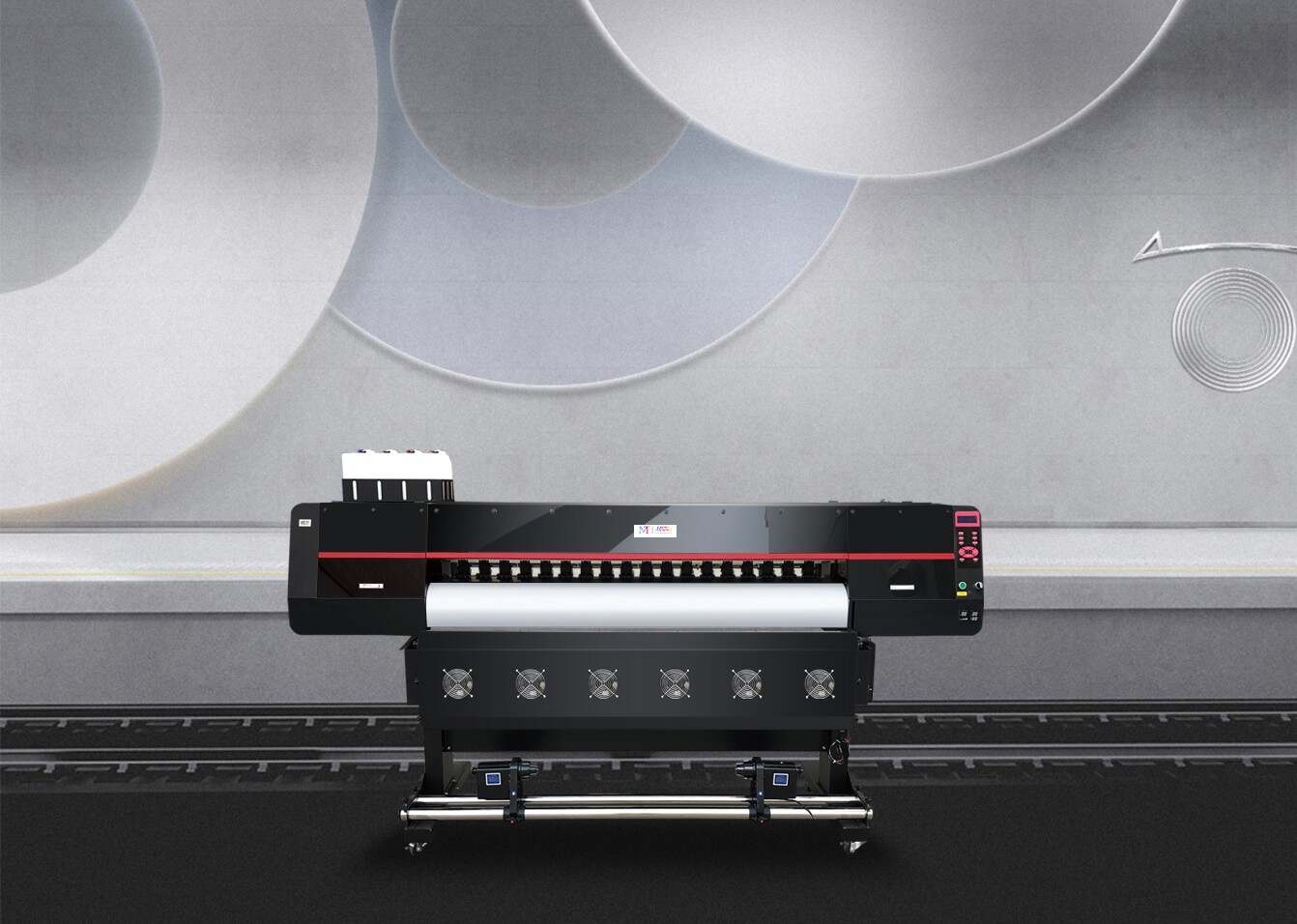 Floor Graphics: Suitable for creating custom floor graphics for use in retail stores, trade shows, and exhibitions. These prints are durable and non-slip, making them safe for use in high traffic areas.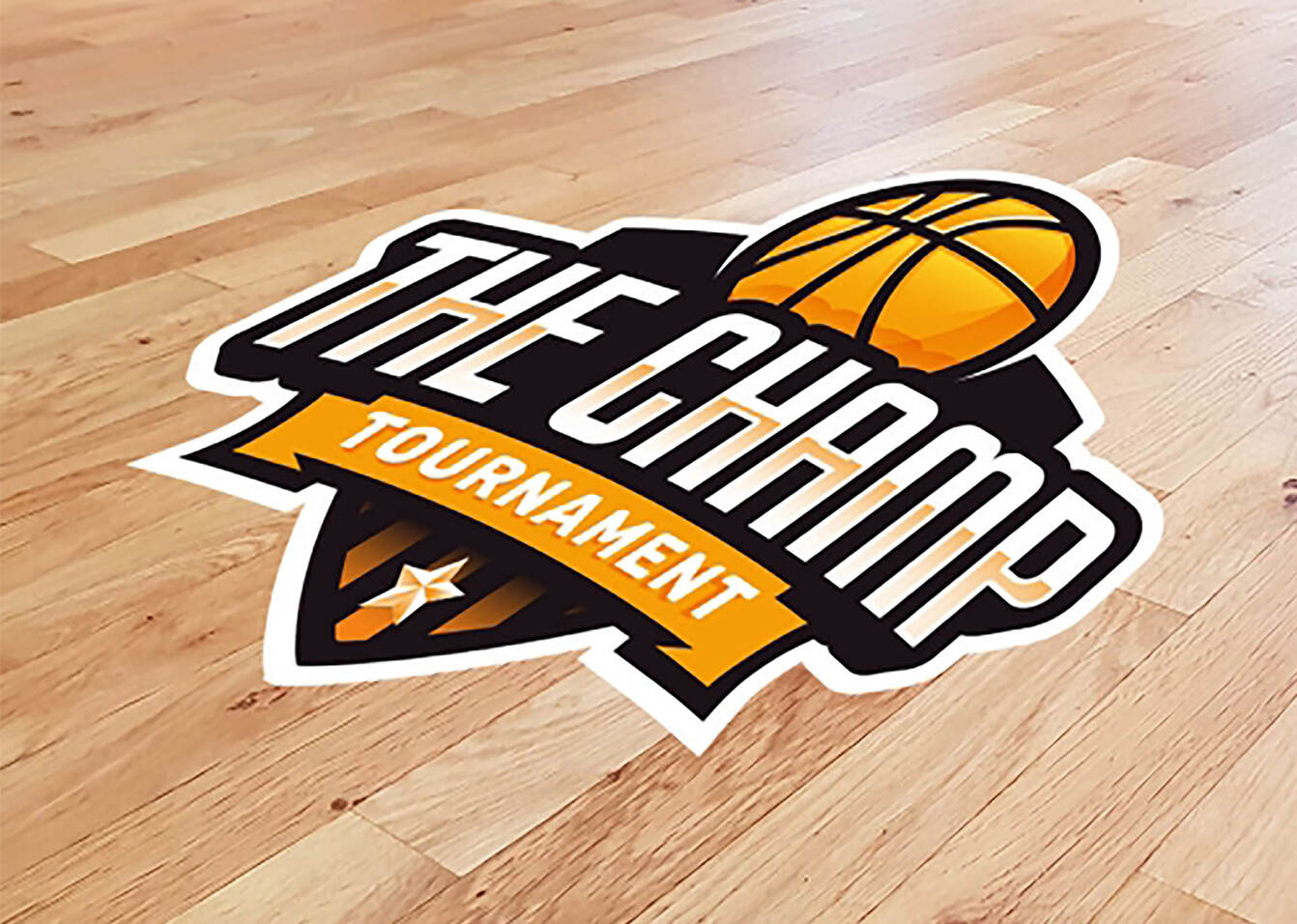 Window Graphics: Suitable for creating stunning window graphics and displays. These prints can be easily applied and removed without damaging the window surface and can be customized to fit any size or design.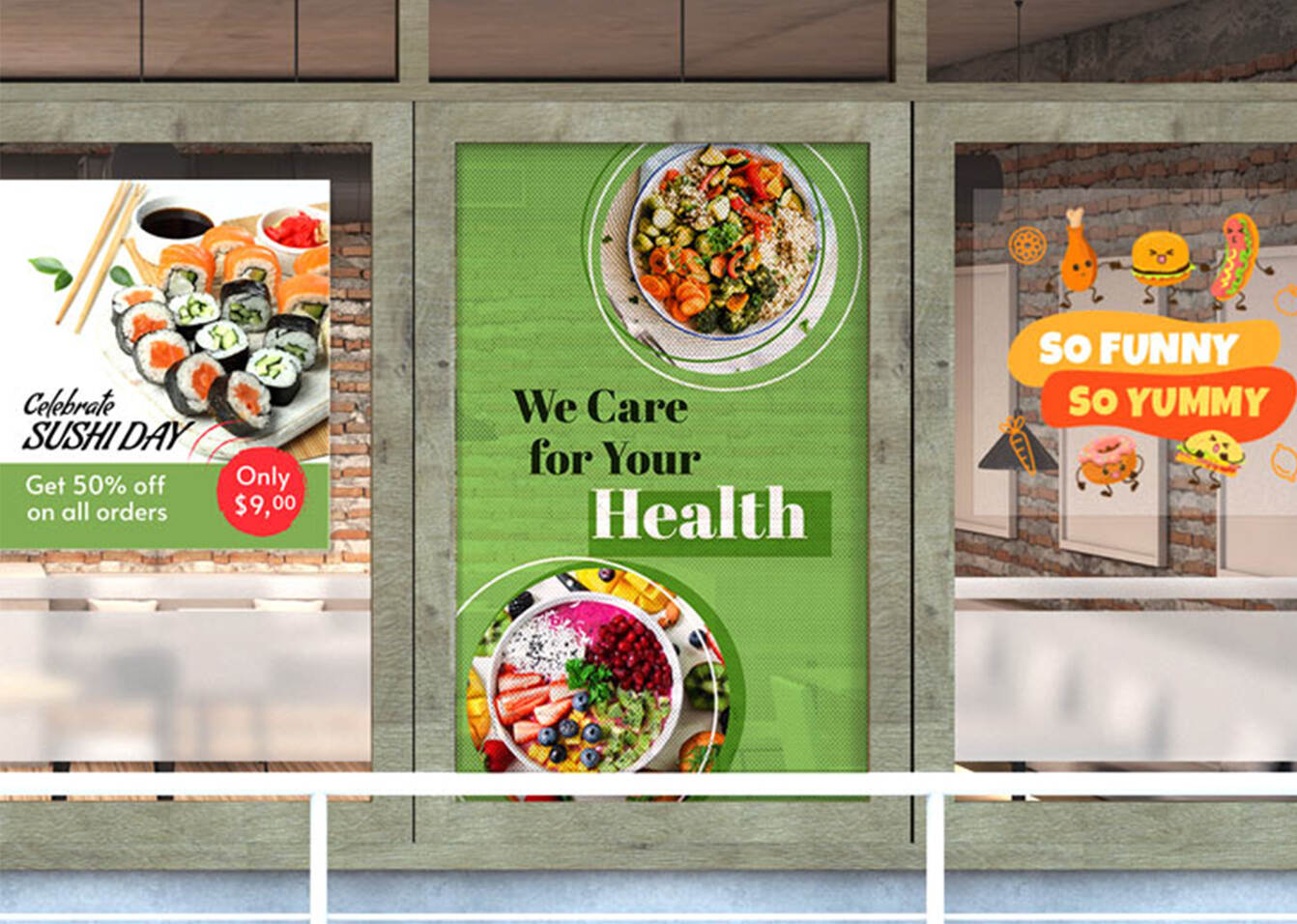 Overall, MT's ECO Solvent Printer is a versatile printing solution that can be used for a wide range of applications. Its high-quality printing, durability, and weather resistance make it ideal for outdoor settings as well as indoor settings such as art galleries and retail stores. MT ECO Solvent Printers are perfect for businesses looking to produce superior prints that last.
FEATURES
Versatile printing capabilities: Eco solvent printers can print on a wide range of media, including vinyl, PVC, fabric, canvas, and paper, making them ideal for a variety of applications such as banners, signs, vehicle wraps, wall graphics, decals, and more. With the ability to print on both coated and uncoated substrates, eco solvent printers offer users the flexibility to choose the media that best suits their needs.
High-quality printing: Eco solvent printers use specially formulated inks that produce vibrant, high-quality prints with sharp details and deep, rich colors. The inks are designed to bond with the media, creating prints that are scratch-resistant and durable, even when exposed to harsh weather conditions.
Advanced print head technology: Eco solvent printers use advanced print head technology that allows for precise control of droplet size and placement, resulting in smooth gradients and sharp details. Many eco solvent printers use piezoelectric print heads that can produce droplets as small as 4 picoliters, resulting in incredibly detailed prints.
Energy-efficient and environmentally friendly: Eco solvent printers are designed to be energy efficient and use less electricity than traditional solvent printers. In addition, many environmentally friendly solvent-based inks are formulated to be environmentally friendly, with very low levels of volatile organic compounds (VOCs) and harmful substances.
User-friendly features: Eco solvent printers often come with a range of user-friendly features that make printing easier and more efficient. These can include automated print head cleaning, adjustable media handling, and take-up systems that allow for unattended printing.
Durability and longevity: Eco solvent prints are known for their durability and longevity, with many prints lasting up to three years without lamination. This makes them ideal for outdoor applications such as vehicle wraps and outdoor signage, as well as indoor applications such as wall graphics and backlit displays.
Cost-effective: While eco solvent printers may have a higher initial cost than some other printing technologies, they are often more cost-effective in the long run due to their lower ink consumption and reduced
FUNCTION
Introducing a high-density print head with landing accuracy technology for solid printing with minimal banding. Its extra width design allows for high-speed printing without compromising on image quality. Upgrade your printing capabilities with this advanced technology.

Introducing innovative printing technology that optimizes printing by considering dot presence, resulting in reduced banding and smoother images. Upgrade your printing capabilities and produce exceptional prints with this superior technology.
Nozzle Selection Function
The "Nozzle Area Select" temporarily prints using selected areas of active nozzles when clogged nozzles fail to recover. This reliable function ensures seamless operation.
INK
Product Name: MT Eco Solvent Ink
Features:
Wide color gamut achieved
Improved dot gain in high density areas
Shelf life of 2 years (from date of manufacturing)
Excellent weather, abrasion, and chemical resistance
Easy maintenance


Product Specification
Mode Type
Eco Solvent Printer MT-I3216
Printhead
Epson I3200 PrintHeads (One / Two Epson I3200 Printheads Are Optional)
Number of Nozzles
3200 Nozzles X 2 Epson I3200 Printheads
Color
4 Colors: Cyan, Magenta, Yellow, Black
Resolution
1440dpi (Max.)
Height of Printhead
2-5mm
Size of Ink Droplet
2.5-21pl
Max. Printing Width
1800mm
Max. Media Width
1800mm
Real Time Tracking
None
Printing Speed
4pass
40 Sq.m Per Hour
6pass
30 Sq.m Per Hour
8pass
21 Sq.m Per Hour
Media Feeder
Yes
Media Take-up
Yes
Material
Max. Weight
70kg
Application Type
Flex,Banner,Knife Coated Substrate,Double Side Banner,PVC,Advertising Cloth,Wall Paper,Car Wrapping,Poster,Adhesive Vinyl,One Way Vision,Mesh,Reflective Banner,Reflective Vinyl,Wall Paper,Soft Film,Tarpaulin,Eco Solvent Media
Ink
Type
Eco Solvent Ink
Ink Tank Reservoir Capacity
4 * 1.5 Liter Bulk Continuous Ink Supply System
Auto Cleanning system
Auto Cleanning System With Anti Clogged Flash Spray & Moisturizing Function
Picture Drying System
Fan Drying System, Infrared Heating
Media Adsorption
Multi-section Intelligent Suction System With Adjustable Strength
Interface
HI-USB3.0
Power
Power Voltage
AC220-240V 50-60HZ, AC110-120V 50-60HZ (Optional)
Control Software
Print Manager
RIP Software
Maintop/Photoprint/Wasatch/Print Factory
Three Heating Sections
Pre-heater, Printing Bed Heater, Rear Heater
Operation System
Windows 7,Windows 8,Windows 10
Printing Environment
Temperature 15-35 Degrees, Humidity 30-65 Rh
Picture Type
JPG PSD TIFF
Printer Dimension
W2670* D750 * H1330mm
Packing Dimension
W2950* D740 * H700mm
Net Weight
410kg
Gross Weight
460kg