Description
MT-3208KS Solvent Printer is 2019 Deluxe Version of high precision Micro Piezo Solvent Printer which with 3.2m printing width, high-resolution printing for outdoor and indoor large format printing. The printing quality is competitive to the Japanese Solvent Printer brands like, Epson Solvent Printer, Roland Solvent Printer, Mimaki Solvent Printer and Mutoh Solvent Printer. 1440dpi overturns the highest resolution of traditional solvent printers, which leads the resolution of large format printer to a new standard. Your new profit pattern will be established and new business opportunity will be discovered.
Feature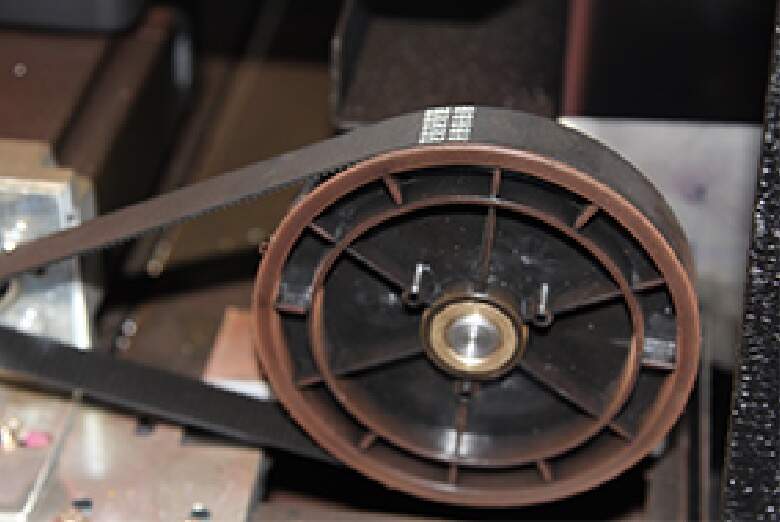 1. This Solvent Printer equipped with four EPS4720 Standard printing with double heads to meet the demand of high resolution and faster speed.
2. This Solvent Printing Machine through different quality tests, which is stable and competent enough for mass production requirement.
3. This Solvent Printer equipped with intelligent infrared heater and fan drying system.
4. The LED UV printing system is optional; you may upgrade this Solvent Printer to a LED Roll-to-Roll UV Printer once demanded.
5. This Solvent Printer adopts Aluminum-Alloy girder, which is the most strongest and smoothest than other metal materials, which ensure high precision printing quality.
6. As a top quality Solvent Printer, MT-3208KS adopts THK 20mm width linear guide rails with double-slider and sound off function, more durable and reliable for high precision printing.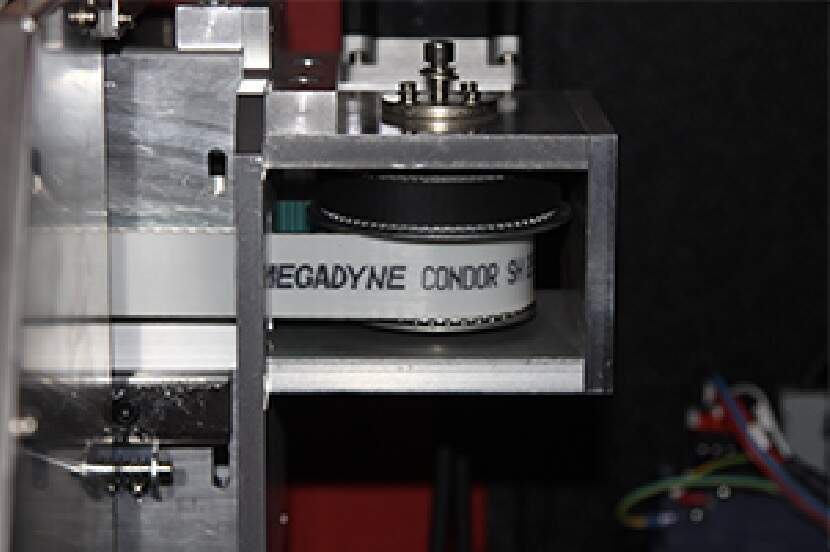 7. This Solvent Printer owns strong heavy-duty machine body (double stands and feet composite without any shake during printing) ensures stable printing and long time working.
8. We provide automatic feed in and take up system for this Solvent Printer, especially adopts all-aluminum dual power take up system to carry and collect the whole weight of media more stably and easily. Professional soft film collecting and feeding system is optional too.
9. This Solvent Printer equipped with intelligent media sensor that always tests media before media is going to running out.
10. Anti-collision system was also equipped on this Solvent Printer. When the sensor installed on the both sides of the carriage, which automatic detect any force on the carriage way going, the carriage will initiate an immediate stop to protect the printheads from unexpected damage.
11. Automatic capping system is easy operation and maintenance for our Solvent Printer.
12. Bulk ink supply system is standard option for this Solvent Printer, which is setting on the top of printer, easy to monitor ink level and easy ink refill.
·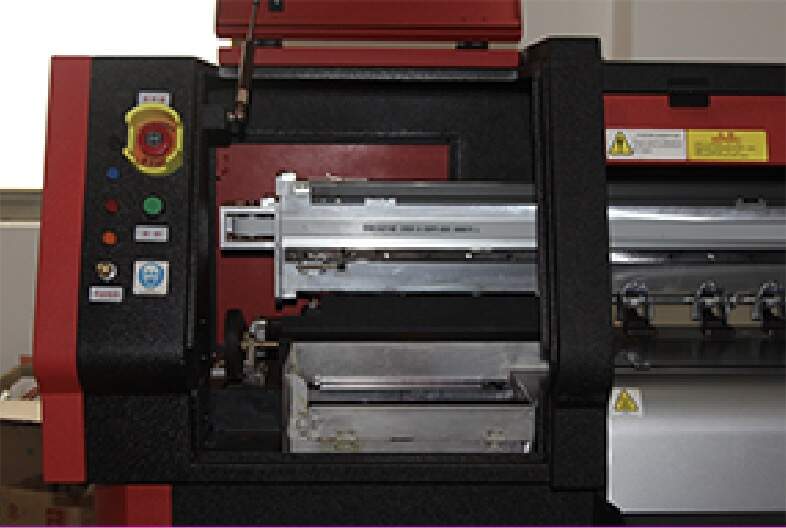 ·
13. This Solvent Printer adopts USB 2.0 interface control system that get better large data transfer and anti-signal interference. Otherwise, it is also supporting windows7/64bit system.
14. This Solvent Printer adopts metal optical cable, which connects from mainboard to carriage board to make sure fast and stable data transit.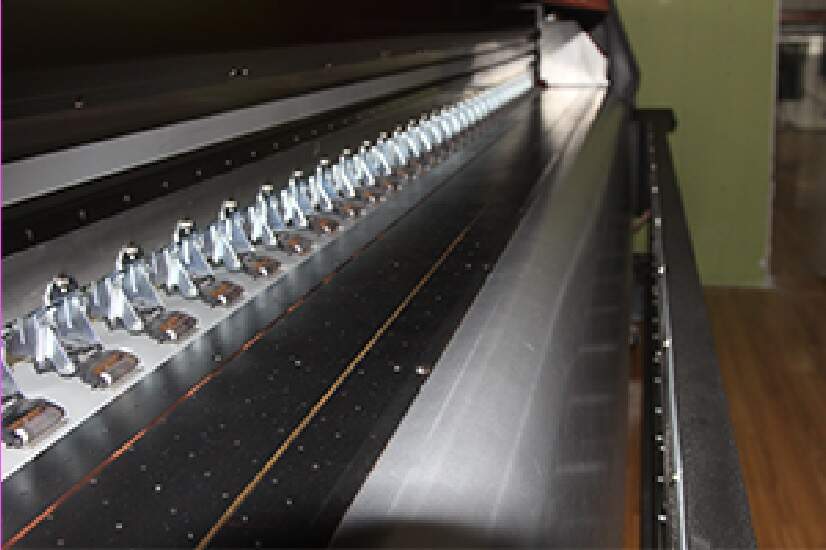 15. This Solvent Printer equipped with two original Leadshine Motor Control, which provide more stable quality and better efficiency during printing.
16. This Solvent Printer adopts new variable size droplet technology, six or more variable droplet printing size provide the highest printing resolution up to 2880dpi.
17. This Solvent Printer benefit from VSDT technology, the smallest droplet can reach to 1.5pl and the maximum can reach to 27pl, which presenting perfect printing quality.
18. As the top quality Solvent Printer in China, MT-3208KS also adopts widened 65mm Multi-touch pinch roller system instead of 40mm pinch roller, which is 25mm wider than normal pinch roller. This 65mm pinch roller system can provides excellent control of media feeding; ensure high precision of large format eco solvent printing.
Product Specification
Mode Type
Super Heavy Duty KM512i-30PL Solvent Printer MT-3208KS
Print head
KM512i-30PL
Number of Nozzles
1440 Nozzles X 4/6/8 KM512i-30PL Printheads
Color
4 Colors: Cyan, Magenta, Yellow, Black
Resolution
1440dpi (Max.)
Printing Speed
2 pass
110 Sq.m Per Hour (4H)/220 Sq.m Per Hour(8H)
3 pass
90 Sq.m Per Hour(4H)/180 Sq.m Per Hour(8H)
6 pass
45 Sq.m Per Hour(4H)/90 Sq.m Per Hour(8H)
8 pass
35 Sq.m Per Hour(4H)/70 Sq.m Per Hour(8H)
Media Feeder
YES
Media Take-up
YES
Application Type
Flex,Banner,Knife Coated Substrate,Double Side Printing Banner PVC,Advertising Cloth,Adhesive Vinyl,One Way Vision, Mesh,Reflective Banner,Reflective Vinyl
Ink
Type
Solvent Ink


Ink Tank Reservoir Capacity
4 * 1.5 Liter Bulk Continuous Ink Supply System
Auto cleanning system
Auto Cleanning System With Anti Clogged Flash Spray & Moisturizing Function
Picture Drying System
Fan Drying System, Infrared Heating
Interface
High Speed USB Transmission USB2.0/3.0
Power
AC220V 50-60HZ
Control Software
Aprint Software Support English Windows System
RIP Software
Wasatch/Photoprint/Maintop
Operation System
MS Windows XP & Windows 7
Printing Environment
Temperature 18-32 Degrees, Humidity 46-65 Rh
Picture Type
Jpeg,bmp,tiff,pdf,etc
Printer Dimension
L5150*W1050*H1470mm
Net Weight
1024kg