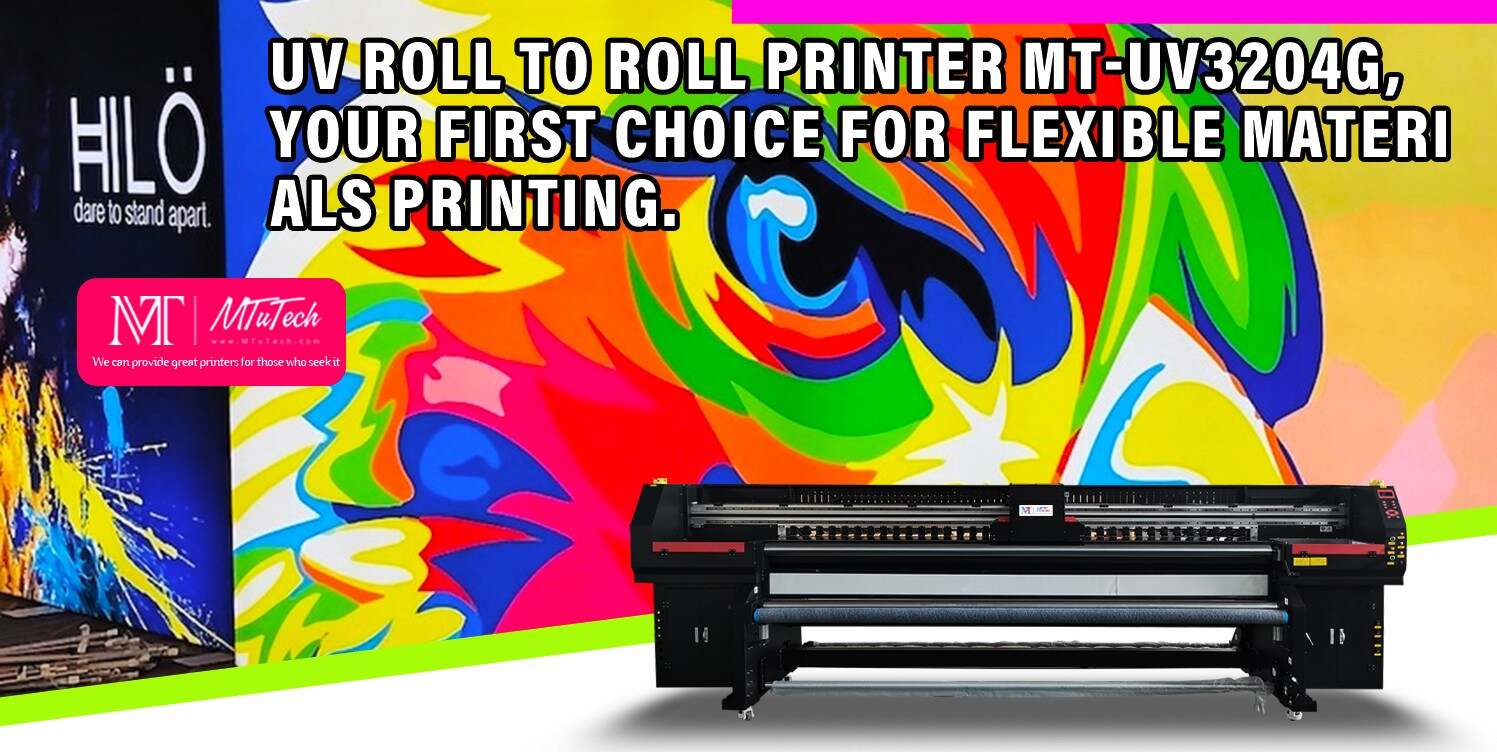 It's time to print smarter and change the game of UV printing with MTutech's , a high speed 3.2 m roll-to-roll UV LED Inkjet printer. Experience unprecedented print speed, high-quality, and lucrative total cost of ownership with our UV roll to roll printer . It offers a variety of applications to help your print business grow with its versatile media handling capabilities that support a variety of flexible media, like backlit fabric, ceiling film, vinyl, advertising banner, PET, wallpaper, etc. It is an industrial UV printing machine that has a robust beam with high precision mechanical accuracy. This ensures high quality back to back printing with accurate dot placement solution and low ink consumption making, a perfect solution for indoor and outdoor applications. Embedded with the UV LED curing process, it has several benefits that make printing more economical and ecological. Its smartly integrated design is convenient for trouble-free operation.



MT-UV 3204G allows up to 4 Ricoh Gen5/ Ricoh Gen6 print head. With a versatile print zone of 3.2m, the MT-UV 3204G utilize fully adjustable water-cooled UV LED lamps which will allow for printing on heat sensitive materials faster than competitive technologies, such as thin slides, self-adhesive sheet, stretch PVC materials, and more.
MT works on drop-on-demand, variable drop piezoelectric inkjet technology that prints up to the high quality of 960x1200 DPI. With the option of 6 Colors CMYK+W+V, it caters to a wide range of print applications. MT fills the current gap in the roll-to-roll production market and it is the perfect choice for print service providers who want efficiency in production while lowering operating costs, resulting in growing profits.
Produce smooth, detailed prints up to 3.2 m wide at up to 40㎡/h. Thanks to the rapid UV LED curing of MT's signature high-pigmented UV inks and the smart automation features of the Photoprint workflow software, these hybrid UV inkjet workhorses exceed expectations every time.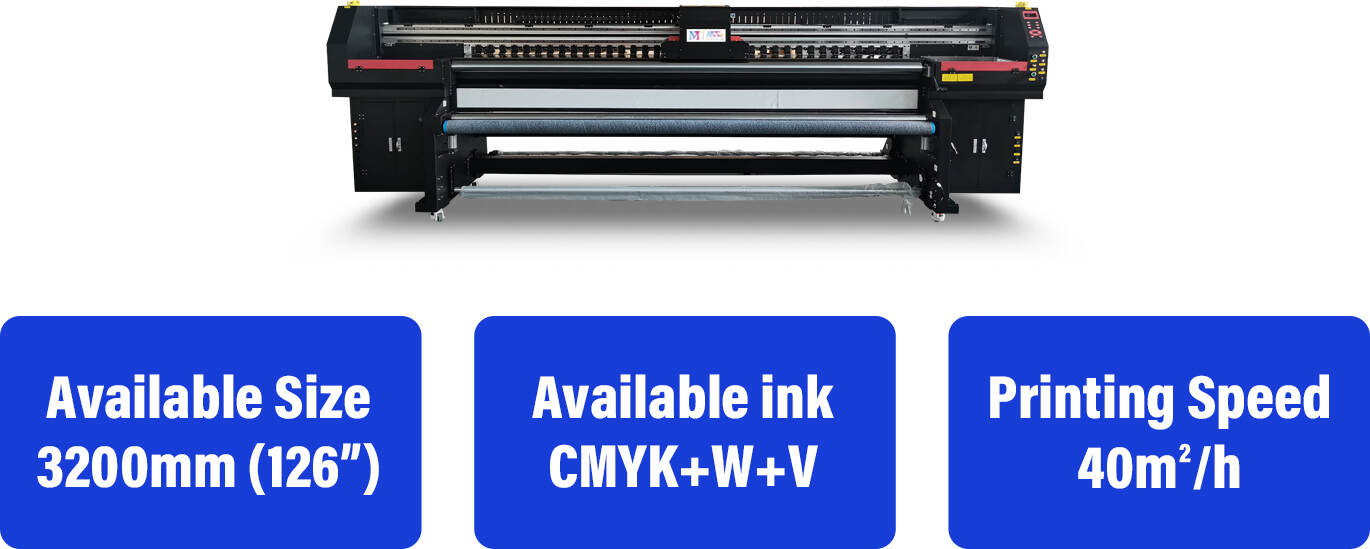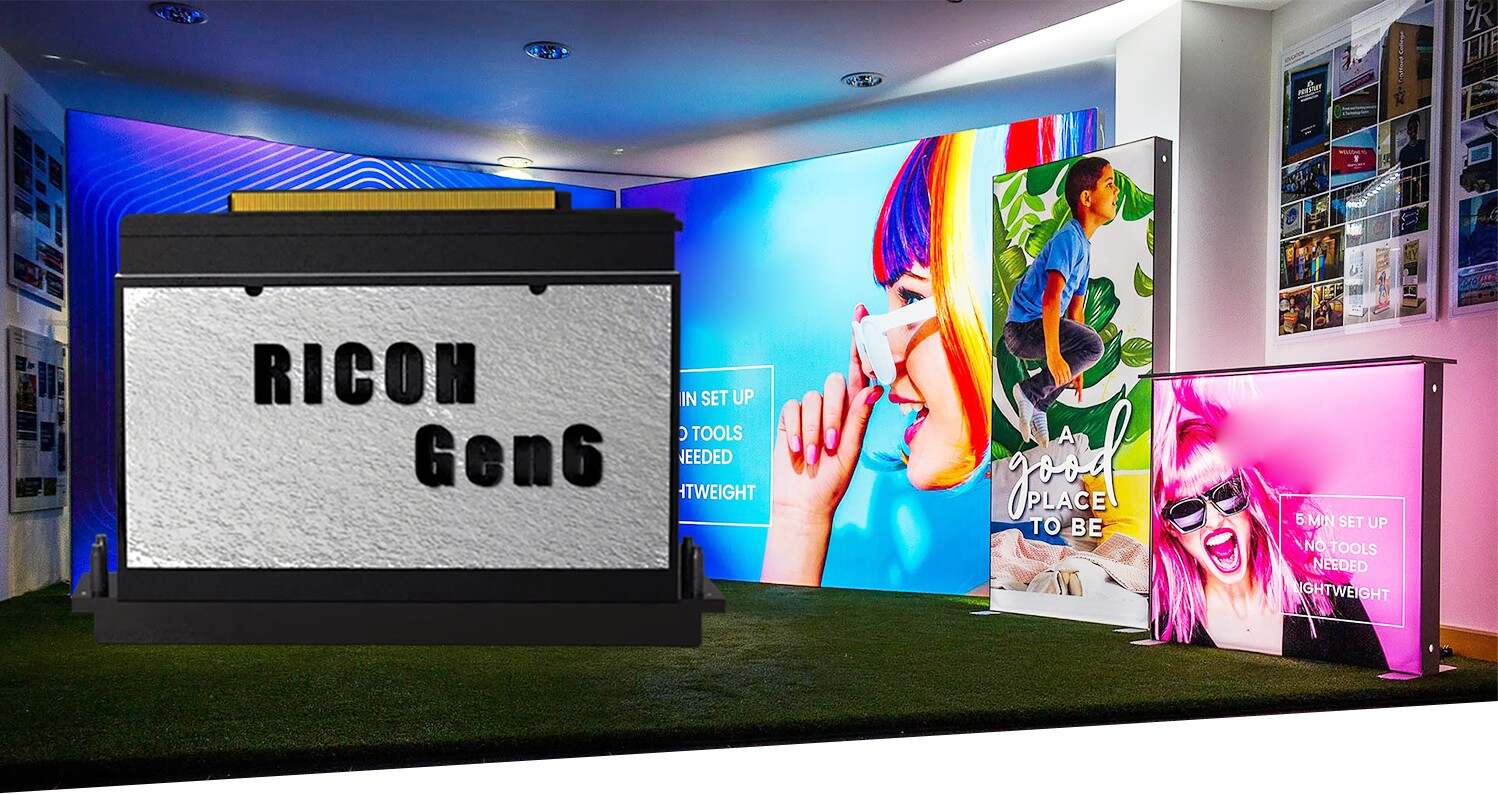 A PERFECT SOLUTION FOR INDOOR AND OUTDOOR APPLICATION


MT , the ideal UV roll to roll printer is the perfect solution for indoor and outdoor applications. This uv roll to roll printing machine is used for printing soft film, wallpaper, leather, banners, stretch ceiling ,PVC table mat , backlit graphics,decals, exhibition graphics,Indoor Banner, outdoor banner, signage, stickers,wall graphics, soft signage, backlit panels,shower curtain, canvas, signage, billboards, terminal graphics, bus shelters, tradeshow graphics, window displays, flags, wall graphics, building wraps, POP and POS graphics, etc. It is equipped with the capability to print 3-layer, 4-layer, and 5-layer printing. The use of LED lamps and UV inks list this industrial UV printing machine as a green and nature-friendly product.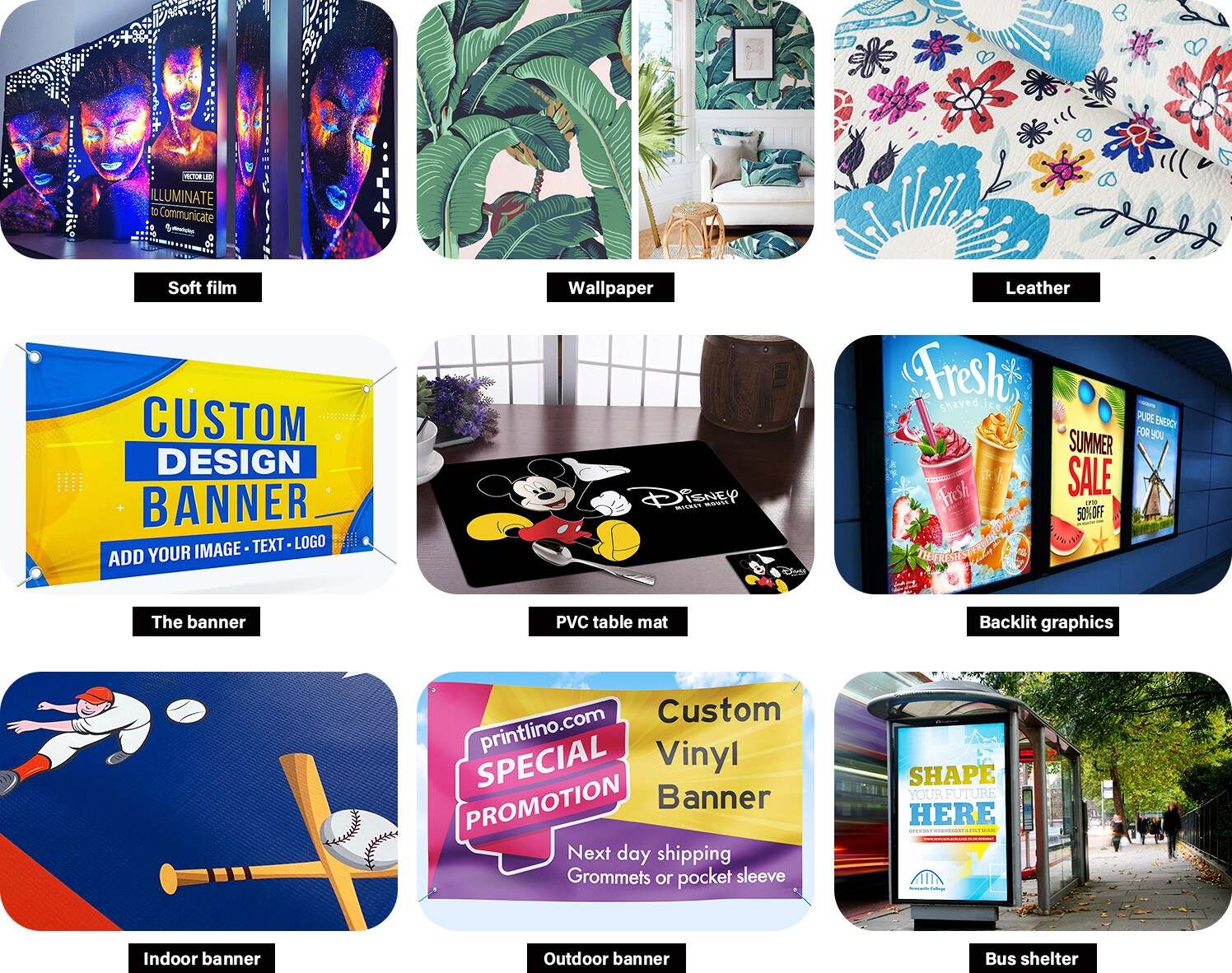 UV roll to roll printer solution: prints flawlessly on flexible media
Heavy-duty: built for 24/7 printing
Impressive productivity and multiple automation options
Award-winning image quality in CMYK W V
UV LED technology bringing economic and ecological benefits
Thin Ink Layer technology for lowest ink consumption
Powered by smart Photoprint workflow software

Industry-leading print quality for extremely vivid prints
Whatever you are creating, the MT-UV 3204G printers, powered by MT's signature UV LED-curable inks, deliver a wide color gamut and high color vibrancy. MT's color management module allows for accurate mapping of spot colors and neutral gray printing, while the robustness of the printers and their precise media transport, combined with specific jetting algorithms and masking technology, results in excellent solid color reproduction on a wide variety of media. The 6-color models include CMYK, White and Varnish.
Variable Dot Printing – uses smaller drops to produce smoother gradations, while larger drops produce uniform solids.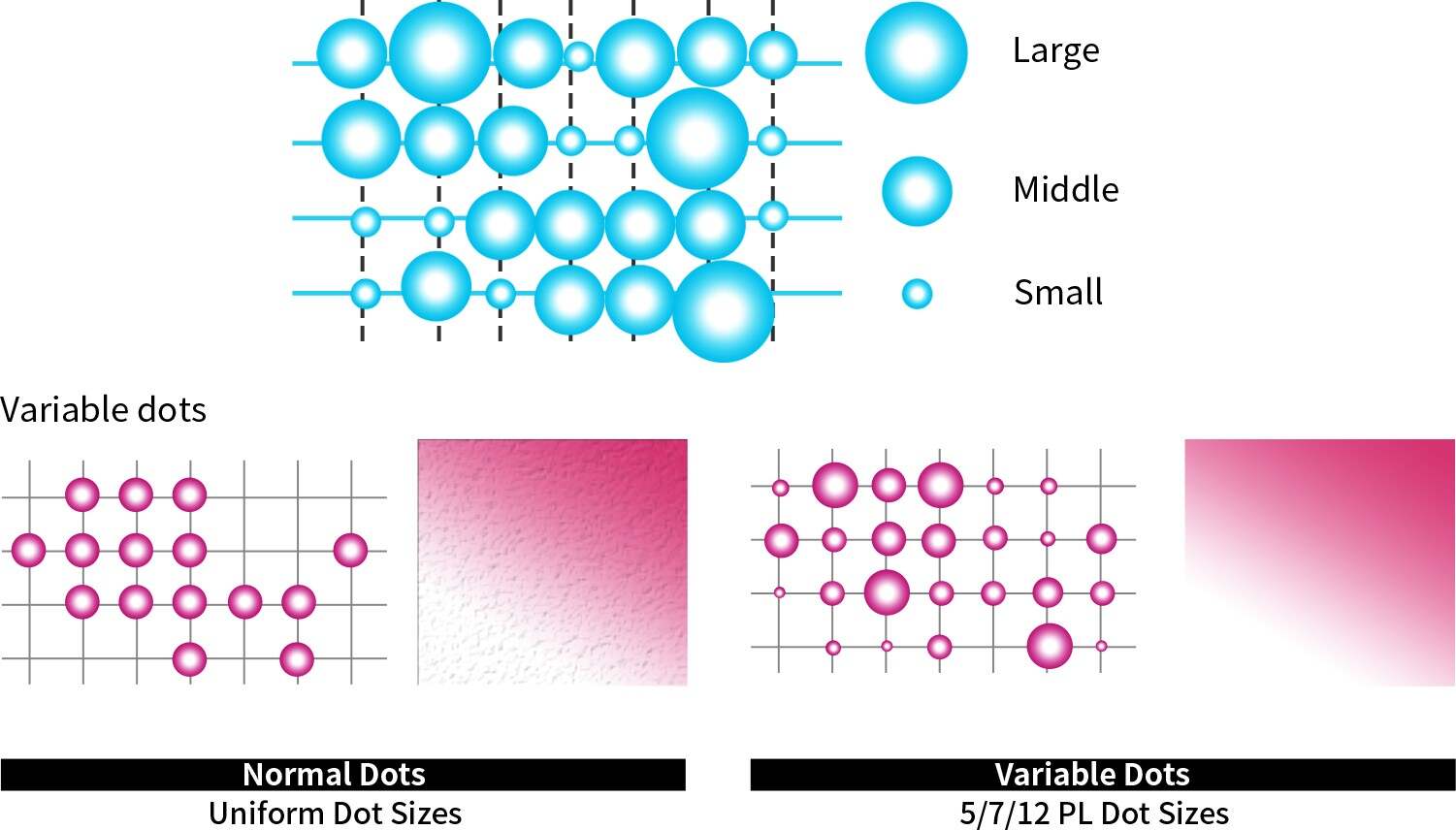 Waveform Control – utilizes finely tuned frequencies for each ink's specific gravity and viscosity to precisely shape and place individual drops.
MT White Ink Stir Technology - continuously agitates the white inks to prevent settling.White Ink is special and will subside so that it will affect printing color or will be easy to block print head. After installing this, white Ink can stir automatically. If there is sediment at ink box, stir can work auto to prevent ink sediment.
Nozzle Check Unit – monitors nozzle outages and automatically activates a series of recovery functions.
Nozzle Recovery System – automatically assigns operational nozzles when an outage is detected.
Germany IGUS towline
MT-UV 3204G small format uv hybrid printer is suitable to high speed, which can protect wires from abrasion and can prolong service life.Besides, It can work stably in a long time.
Feeding and taking up system
Feeding and taking up systems all adopt tension control, it can adjust the tension strength while printing depends on the material thickness, and provide a stable tension when printing continuous media, ensure the stability and printing quality when the media is in motion.
Five-layer Printing
Five-layer printing adds value to the uv roll to roll as the print has a block-out layer in the middle, so that you can print two right reading images on clear media. The images used on the top and bottom layer can be the same or different. Shaped images can be used as long as they're symmetrical.
In multi-layer technology, print heads are arranged in staggered or inline format. This means that the multi-layer technology offers unbeatable quality by mixing appropriate portion of white with other color to enhance the visibility of the print. This can be proved best for the backlit print application.
The multi-layer technology offers the following printing modes of white color:
Pre White : Printing white underneath the main color.
Post White : Printing white on the top of the color.
Sandwich White : Printing white in between the main color like Color-White-Color.
One of the latest additions to printing technology is UV roll to roll printing machine. Like all new technologies, UV roll to roll printer presents various advantages over conventional methods of printing.
Among the various technologies available, UV roll to roll printing machine is the most advanced, economical and cost effective. Here are some more advantages you should know:
Better Output
The printing effect of UV roll to roll printing machine is more vibrant and crisper. It has sharp text and photorealistic images.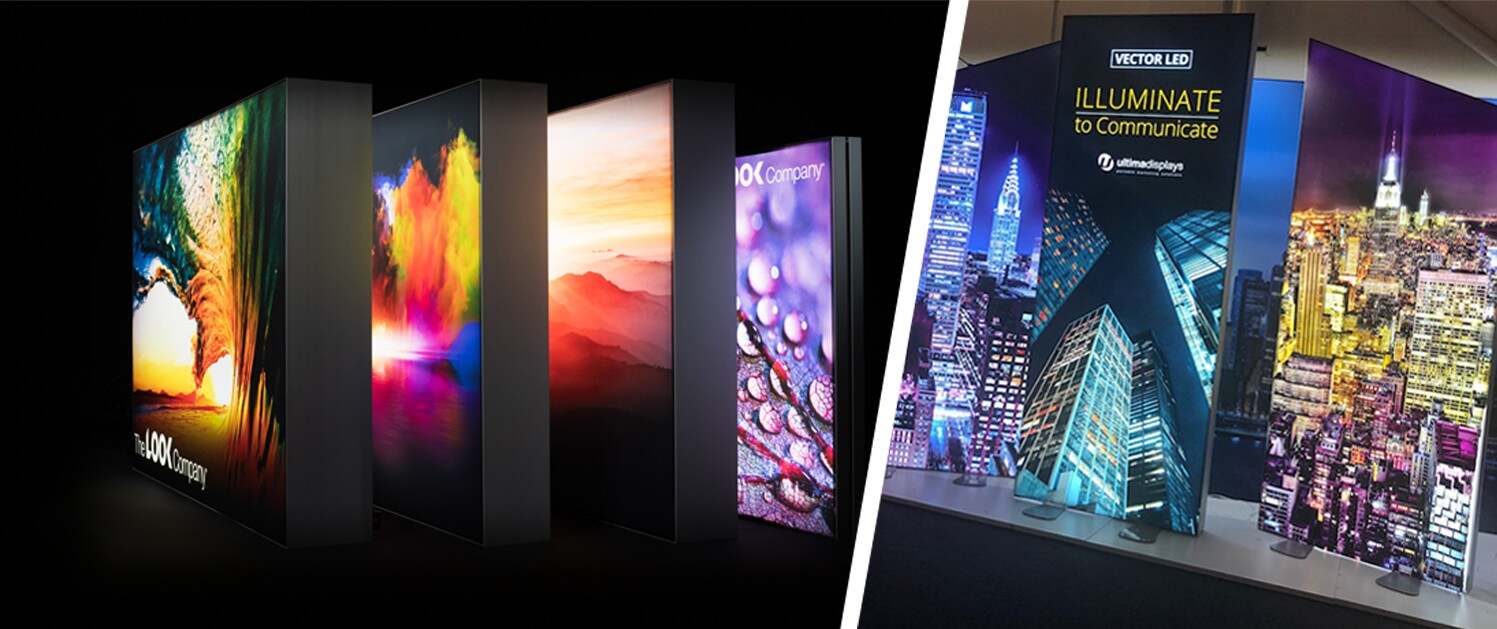 Quick Drying
Products printed using an UV roll to roll printer dry very fast. In fact, there is no need for heating treatment as the product dries almost immediately. This makes UV LED roll to roll printers ideal for jobs which need to be done in a short amount of time.
High Adhesion
The adhesion of the UV roll to roll printer is very high and long lasting. Hence, over-laminating is not required for most jobs. All these features make the EFI roll to roll printer an ideal solution for printing billboards, building wraps, POP, exhibition graphics, fleet graphics, window graphics etc.
More Flexibility
UV roll to roll printers allow for a higher flexibility as they can be used on a wide range of material. The printer used cold cure technology .
Time and Cost-Effective
With its fast turnaround time, UV roll to roll printers are labour- and cost-effective. Its simple mechanism also requires less labour to undertake a printing job. This results in higher productivity and higher profits for the business.



If u want to create versatility signage and graphics with UV Roll-based Printing, the best printer for this job is our UV roll to roll printer MT-UV 3204G. This kind of printer along with other print accessories such as ink, and RIP software will provide professional-looking results. Whether you break into the world of advertising design, or you own a business that creates signage. There are so many different applications for UV printing.
Product Specification

Model Type
Roll to Roll LED UV Printer

MT-UV3204G

Printhead

Four Ricoh Gen5 / Rico Gen6 Printheads

Number Of Nozzles
1280 Nozzles X 4 Printhead
Color
4 Colors / Double 4 Colors / 5 Colors / 5 Colors + V
Resolution
1200dpi X 720dpi
Height Of Printhead
2-5mm
Size of Ink Droplet
7-27pl
Max. Printing Width
3200mm
Max. Media Width
3300mm (Max.)
Real Time Tracking
None
Printing Speed
3pass
120.0sq.m per hour
4pass
90.0sq.m per hour
6pass
70.0sq.m per hour
8pass
50.0sq.m per hour
12pass
30.0sq.m per hour
Media Feeder
Yes
Media Take-up
Yes
Material
Max. Weight
200kg
Application Type
Wallpaper, soft film, Wall Art, Sign Advertising, Paper, Poster, Promotion Products, Leather, PU, PMMA, PVC, PP, PE, PTFE, Ceiling, Home & Office Decoration, Oil Painting, Fresco, Wedding Photography, Mark And Signs, Exhibition, Flex, Banner, Knife Coated Substrate, Double Side Printing Banner, Advertising Cloth, Adhesive Vinyl, One Way Vision, Mesh, Reflective Banner, Reflective Vinyl, Etc......
Ink
Type
LED UV Curing Ink
Ink Tank Reservoir Capacity
6 * 2.5 Liter Bulk Continuous Ink Supply System
Auto Cleanning System
Negative Pressure System Keep Ink Flow Fluency Without Missing Nozzle
Ink Curing System
Water Cooling Dual LED UV Curing Lamps
Media Adsorption
Multi-section Intelligent Suction System With Adjustable Strength
Interface
High Speed USB Transmission USB2.0/3.0
Power
Power Voltage
AC220-240V 50-60HZ, AC110-120V 50-60HZ (optional)
Control Software
Print Console
RIP Software
Maintop (Photoprint, Wasstch Optional)
Operation System
MS Windows XP, Windows 7
Printing Environment
Temperature 15-35 Degrees, Humidity 30-65 Rh
Picture Type
JPG PSD TIFF
Printer Dimension
W4580 * D970 * H1500mm
Packing Dimension
W4800 * D1100 * H1700mm
Net Weight
750kg
Gross Weight
950kg